Disclaimer: Kindly do not post any abusive, defamatory, infringing, obscene, indecent, discriminatory or unlawful material or SPAM. Kemmannu.com reserves the right to block/ remove without notice any content received from users.
I like the body. I am very fan of you. I am trying to find same body building
Dear Rita aunty,Vinod, Rufina and Vikas,

Please accept our heartfelt condolences on the sad demise of our uncle. May God grant him eternal rest and give you the strength and courage to bear this great loss.

With grief,

Herman, Shammy Henin
Is there any entry fee for this exhibition or free. Please reply me. I want to attend this exhibition with my family.
Precy Menezes
, Toronto, Candada
26/02/2011 04:19:05
Happy Birthday Dotty. Have fun. Best Wishes.
Happy Birthday to Dotty and many more to come

Best wishes from:

Lancy, Gretta and Melcom Dcunna.
Many Many happy returns of the day dear Dotty.

Have a great Day.
Satish v Rao
, Padukudru/Bengaluru
24/02/2011 03:58:44
Renovation program very nice.nice photos.
Javid Ahmed Rano
, Hoode/Dubai
23/02/2011 16:11:49
Almighty Allah to showers his blessings on Zafferbhai and Dr Rafik ,for your endless effort to unite the community and looking forward to a bright future.
RAJASHEKHAR RAO
, PADUKUDRU/MUSCAT
23/02/2011 12:45:21
Deviprasad shetty
, ninjoor
23/02/2011 07:34:33
Vijaya Suresh (Dr.) Rao
, Mumbai(Andheri)
23/02/2011 07:32:45
Congratulations and all the best
Black Day for CONGRESS:- 1] GODHRA - Indirectly it proved that Congress plays Communal Card on Godhra as always, to get Minority Votes. 2] JPC:- Directly proves that UPA-2 was involved in Corruption and has to agree JPC on Public outcry. On both cases Citizens were loosers, but Corrupt and Greedy Politicians cooked their BREAD on it. So called smart spokesperson s thrown spits now boomerang on them. LALU played as mouth piece to bash Modi but today he is also a looser.
Thanks Richard to show all the tiny tots at their creative best. Their parents should be really happy to see their wards at different avatars.
Jossey Saldanha
, Mapusa, Goa
22/02/2011 02:15:28
Overwhelming response, reminds me of the recent revolution in Egypt. I guess it is time for corrupt Yeddyurappa to go.

He is the most cunning chief minister Karnataka has ever seen.
Justice Somashekar is just a pawn in this mind game and I see two motives.

1, Last 3 years of BJPs rule, Karnataka has grown a dismal 4.9% with no major achievements. Governor Bhardwaj has sanctioned Yeddyurappas prosecution and every one knows about Yeddyurappas shady property deals. I suspect Justice Somashekars report was concocted intentionally to create a storm in a tea cup and divert public attention from Yeddyurappas failures, scams and subsequent prosecution.

2. If you observe carefully both Modi and Yeddyurappa play the same game "HARASS THE MINORITY TO APPEASE THE MAJORITY. Modi has successfully done it in Gujrat and Yeddyurappa is trying to emulate the same in Karnataka. The only difference is Modi tried it with Muslims and now Yeddyurappa is doing the same with Christians.

I am glad that we Christians have finally woken up.
We christians are always shy to attend these type of events and that was the cause of those attacks on us. Its in our mind that there is no harm to me so why should I involve. It looks like mind set is slowly changing and people started to come out, its a good sign, thanks to you all who attended and organised this rally. When I was reading this report and watching these pictures my eyes filled with tears of happiness. Thanks Richard for these pictures and report, you are the hero behind my happiness. God bless you.
Thanks for all the people who participated in the protest rally, very well organised and held.
Congratulations and all the best
Is BJP s so called TASK-FORCE s job is to take notes from Paparazzis? Once again BJP proved that they are 0 in discovery and sitting DUCK against any wrong going as a Major Opposition Party . It would only jump when there would be Media and Public outcry. This shows the capability of Street Level Politics and not the one which could takes India as Super Power of 21st Century. GROW up BJP-GROW up,If Modi finds PM s statement on Guj Minister as biggest Joke, today Citizens of India finds Advani as biggest JOKER. Don t take Black Money issue as the hobby of Flowering Mazars. Country got Looted and cannot find 4 names sitting in Parliament. Follow the Growth Policy with Nitishkumar and not Vandalism Policy with Shiv Sena. If Congress Image is today a LOOTER PARTY, BJPs Image is also getting IDIOT PARTY.
Dear editor,
local news of kemmannu have sizeably redused these days in kemmannu.com. What's wrong?
Braan
Idrees
, Paduthonse, Uduii
17/02/2011 12:59:42
Very very very.....
Lagitimate protest.
Such people should DIE and no one should shed tears. This is the CURSE of EGYPT people. No Regrets if he dies. People of EGYPT should CELEBRATE MUBARAK S DEATH.
chandrashekhar R G
, Bangalore
16/02/2011 05:15:21
i like this website and i want objective qustions and answers please information give me ok thank you....
Vastu is mainly adopted in India and part of vaidika dharma, if u believe, god will make u to belive in this type of blind beliefs whether vastu, jyothishya, numerology etc. etc. more you belive more deep you will sink in to this , hence leave all this apart, seek help from one god leave according to your convenience rather trying to adjust as per such belief will cost you big loss.I hope other than indians and chineses nobody on earth follow this.
Dodda,Heartiest Congratulations from all of us. You are the greatest ASSET to tulunadu. We feel highly privileged to say that you are OUR dodda.
Nice, useful informations, all the best to Pandit Navenchandra
Denzil Mendoza (Dennu)
, Kallianpur/Bahrain
15/02/2011 03:39:29
Hi Gavin,

Congrats to both of you. I wish you both a VERY HAPPY MARRIED LIFE. Very dissapointed to miss your Wedding. I am sure you remember me. Presently I am working in BAHRAIN. God Bless you both. Take care. Bye.

Dennu (Denzil)
Mr Gregory belle please try to read both reports there is difference, if kemmanu.com copied I am sure they will mention the source and I have seen them doing so.

May be the same guy has forwarded the reports and pictures for both the websites.

Before expressing your comments anything like this why can't you clerify with the kemmanu.com editors.

It is good part from the editors of kemmanu that they have approved your comment, keep going kemmanu.com
Report draft is copied from Bellevision
Wow Kya Baath Hai .... Congratulations To Manipal Madava Kripa School Students
CLIPPI SHIRVA
, SHIRVA/DOHA
13/02/2011 18:35:09
Great pictures
may mother lourdes bless you all
Hello Norbert,

Good to hear about your new Album and hope to see you perform again. I hope the CDs will be available at Jerosa. What a excellent thought of introducing new singers.

All the Best to you and your team.
Vincent Paul D souza
, Kuwait.
12/02/2011 13:03:30
All Best of St, Vincent Paul Society,members Udupi.
thank you everyone for your condolenses.. request you all keep her in your prayers..

Jyothi... the whole family and especially Sonal, our darling daughter shall miss you always...
Condolences to Ramila Saldanha fly on the sad demise of her Father in law. May lord god give the strength to them to bear the loss.
Walter Saldanha
, Kemmannu
11/02/2011 02:02:24
Correct Funeral Details - Public viewing in Jeppu Cemetery Chapel at 3:30pm on Friday,
February 11. Mass at 4:30pm
Annora n Alistair
, Mangalore
10/02/2011 18:23:29
Congratulations dear uncle on release of another album. V r very proud of you n you r an inspiration to all of us....n hats off to Nancy Aunty for standing as a pillar 2words your efforts. wish u all the best!!!with lots of love anu n al
Sunil D Souza
, Mangalore/Qatar
10/02/2011 16:33:29
Congratulations Norbert. Wish you all the best.
RAJASHEKHAR RAO
, PADUKUDRU,MUSCAT
10/02/2011 15:48:44
EAGERLY WAITING 4 PHOTOGRAPHS OF THE FUNCTION. PLEASE PUBLISH OK.

RAJASHEKHAR RAO CTSCAN TECHNOLOGIST
MINISTRY O0F HEALTH OMAN.
P.Madhava Rao
, Padukudru/kemmannu
10/02/2011 15:18:53
Through kemmannu.com I invite welcome
all the readers of kemmannu .com Specially the residents of Padukudru ,Moodukudru honnappakudru,Baligarakudru ,Bengre.gujjarbettu,kemmannu, hoode who were worshipping Bobbarya before its renovation. pl treat my personal invitation as invitation from the renovation committee.
P.Madhava Rao, President ,Padukudru Bobbarya Renovation committee
vinita mirinda
, udupi / dubai
10/02/2011 12:59:34
Satish rao
, padukudru/ banglore
10/02/2011 04:45:57
One of the best daivastana in padukudru.My birth place padukudru.now this daivastana ready to open new ceremony. I am very happy.So,my great wishes for padukudru president members.
Kudoor saifulla
, Dubai,Hoode
10/02/2011 04:28:59
When we consider a leader his ideology concerns more than his achievements. Congress,JDS and BJP have their own ideologies. If you are a congress leader we can think what sort of ideology you have. Okay if you have chaged from congress to JDS it does not make much difference. But if you shift towards BJP it is going to make a big difference. Hope you will not. Mr.Jayaprakash Hegde has joined the Congress for entirely different reason. And here the reason is not the same as Mr.Sabhapathy has commented on Mr.Fernandes shows. Mr.Sabhapathy is a good politician but the PARTY matters always.
Vinita Mirinda
, Udupi / Dubai
09/02/2011 19:53:07
This is supposed to be a media viewed by family and kids so please make sure that u dont add such pictures which can actually pollute the minds of teenagers and kids did not expect this from kemmannu.com always thought it was quite safe for children as well. please i advice those responsible to remove the pictures.. its really very vulgar
Avinash
, Udupi / Mangalore /Kundapur
09/02/2011 19:01:35
Politics is uncertain. You just cant predict as to what will happen.Same is the case here as well. Mr.Sabhapathi is a "Politician" and as i know him quite personally all i can say is that he is a good leader , organizer and a person who works for people..This is the fact.. As one of his fan i wish him all the best for his new tenure irrespective of the party he has joined..shubhavaagali..!!
Welcome back sir, we need people like Sabapath, Jayapraksh hegde no matter whether they are in BJP or Congress or JDS. The problem of present politics is people just look at the party even 8th pass is contesting and is emerging as our leader.
Mixed reactions, expected-hope MR. Sabhapathi being a politician will take them in the right spirit.

There is no doubt that politics is a game of chess and Oscar Fernandes is a king just because of his loyalty (sycophancy) to Gandhi family and Mr. Sabhapathi being a very well able leader left in the corner maybe because of his certain actions like slapping SI V. Dsouza in the open

As Mr. Sabhapathi said there is always a second innings. Mr. Kumaraswamy is a able young generation leader who is certain to don the mantle of CM maybe with the help of beleaguered congress party. Hope Mr. Sabhapathi will get his due place in the game of chess, that is politics.
Oysi Dsouza
, Mangalore - India
09/02/2011 15:20:11
Dear Nobby Congratulations - admist your busy schedule you are devoting your time in promoting konkani music all the way from Qatar.
Keep it up.

Anxiously waiting to listen to your new Album especially the singers from Qatar.

Oysi Antony-Dsouza.
Before Congress, Going to JDS and later coming back to BJP, this is called what politics is all about??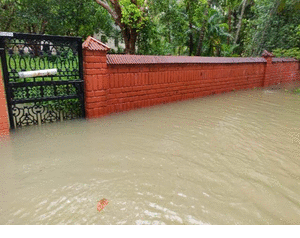 BIGGEST FLOOD IN 46 YEARS, KEMMANNU - UDUPI
View More
---
Now Open - Kallianpura Rotary Dialysis Center at Goretti Hospital, Santhekatte.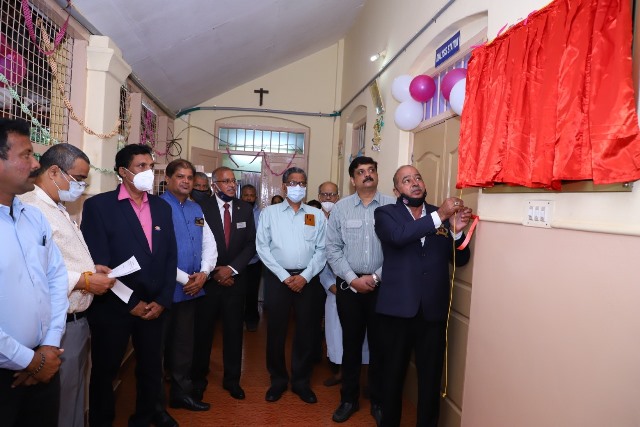 ---
Computerised Clinical Laboratory, Kemmannu.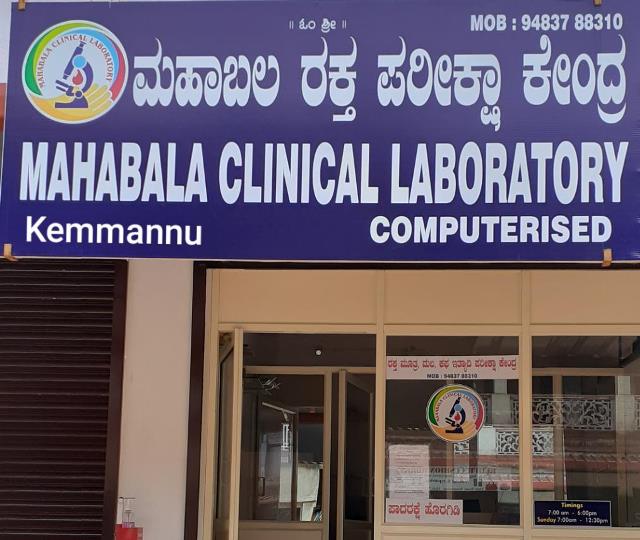 ---
Milarchi Lara - Bulletin Issue July 2020.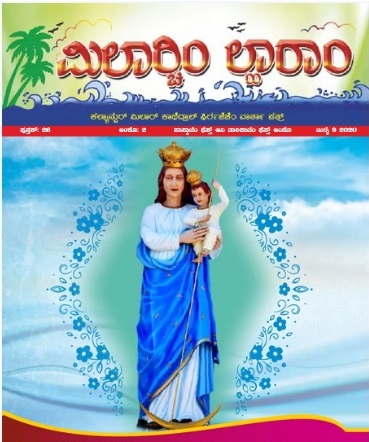 ---
Cut down your medical expenses. With Manipal Arogya Card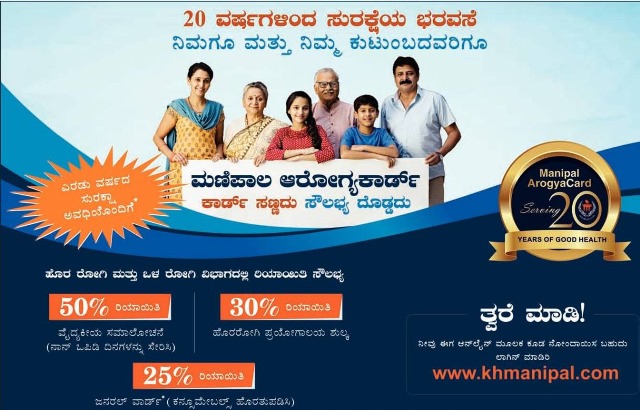 ---
Choice Furniture vast household showroom opens at Santhekatte, Kallianpur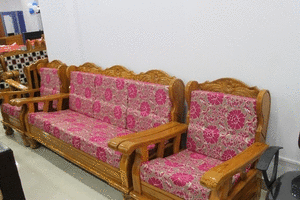 ---
Focus Studio, Near Hotel Kidiyoor, Udupi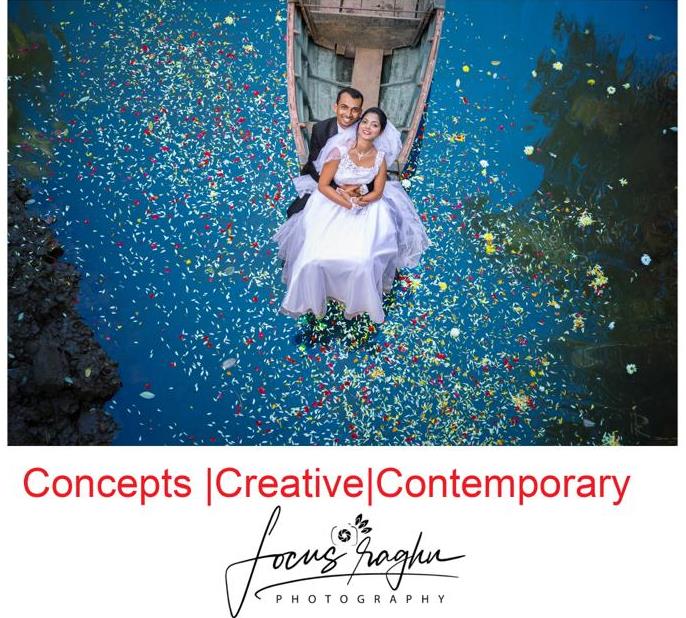 ---
Canara Beach Restaurant, Hoode/Bengre, Udupi.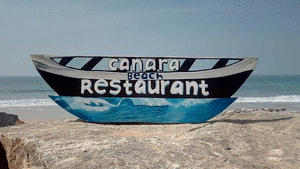 ---
Delite Catering, Santhekatte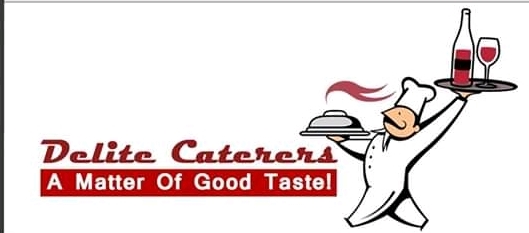 ---
Welcome to Thonse Naturecure Hospital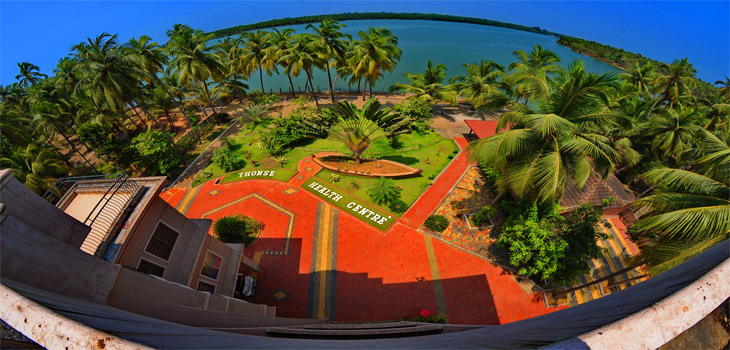 ---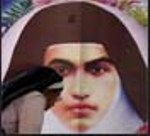 Click here for Kemmannu Knn Facebook Link
Sponsored Albums