Karnataka lawyers to boycott courts Monday/ಉದ್ಯಾನನಗರಿಯಲ್ಲಿ ಇ೦ದು 2ಪ್ರಮುಖ ಪ್ರತಿಭಟನೆ: ಬೆ೦ಗಳೂರು ಹೈಎಲರ್ಟ್.....
jayaprakashkini

kemmannunewsnetwork, 04-03-2012 19:37:03


BANGALORE: The Karnataka State Bar Council Sunday directed all lawyers across the state to stay away from the courts Monday in protest against the police "excess" on some of its members Friday when some advocates attacked mediapersons and policemen at the city civil court complex here.
"As a mark of protest against police excess on a section of lawyers at the city civil court complex and blaming the entire community for the violent incident Friday, our members will boycott courts across the state Monday," council president K.N. Subba Reddy told reporters Sunday.
At an emergent meeting of the council held to discuss the arrest of four advocates late Saturday for their suspected involvement in the incident and chalk out its plan to counter the vilification campaign against its members by media, political parties and civil society, Reddy said the state Director General of Police Shankar Bidari and city Police Commissioner Jyotiprakash Mirji were responsible for the excess committed by their force after failing to control the situation.
"We appeal to the state government to shift both Bidari and Mirji from their posts as they both are responsible for the unfortunate incidents and allowing the situation to go out of control," Reddy demanded.
Conceding that some lawyers assaulted media persons in the court premises when they were covering the appearance of tainted former state minister G. Janardhana Reddy in the mining scam, the council president also said no member of the bar would take up cases of media houses for carrying a distorted version of the events and belittling the legal fraternity in the eyes of society.
"In future, media houses will not get our support in representing their cases in courts as we have been treated as hooligans, criminal and rowdy elements. It is true that some of our members took law into their hands and attacked media persons and police on provocation or spur of the moment. Even our members were beaten up, but neither the media reported nor police admitted it," Subba Reddy said.
Accusing the media of distorting facts and repeatedly playing up the attack on their persons ignoring the police excess on several lawyers, including caning and damaging their vehicles, Reddy said the council had visual evidence of the entire incident, which was captured on a video camera by one of the bar members.
"We are ready to cooperate with the police and media to identify the real culprits as those who indulged in violent attacks were not all lawyers but anti-social elements who intruded into the court premises by wearing black robes and white ties," Reddy claimed.
A special team of the city police late Saturday arrested Advocates Association of Bangalore general secretary A.P. Ranganath and three other lawyers (Somash, Ashok Nayak and Santosh) for their suspected role in the violent attack. The four were sent to judicial custody till March 16.
"We have to verify if the vandals in black robes were indeed advocates or miscreants who infiltrated into the court complex. We have information that some unidentified people purchased about 100 black jackets from our Advocates' Society in the complex recently. As majority of lawyers are professional and law abiding, we are to restore public confidence in us," Reddy claimed.
Meanwhile, opposition Congress demanded a judicial probe by a sitting judge into the attack on media persons by a section of lawyers.
ಬೆಂಗಳೂರು:ಮಾ,5. ಉದ್ಯಾನನಗರಿ ಸೋಮವಾರ ಎರಡು ಪ್ರಮುಖ ಪ್ರತಿಭಟನೆಗಳಿಗೆ ಸಾಕ್ಷಿಯಾಗಲಿದೆ.
ಒಂದೆಡೆ ಸಿಟಿ ಸಿವಿಲ್‌ ಕೋರ್ಟ್‌ ಆವರಣದಲ್ಲಿ ಮಾಧ್ಯಮದವರ ಮೇಲೆ ವಕೀಲರ ಗುಂಪೊಂದು ನಡೆಸಿದ ಹಲ್ಲೆ ಖಂಡಿಸಿ 15ಕ್ಕೂ ಹೆಚ್ಚು ಪತ್ರಕರ್ತರ ಸಂಘಟನೆಗಳು ಸೋಮವಾರ ಪ್ರತಿಭಟನಾ ಧರಣಿ ನಡೆಸಿದರೆ, ಮತ್ತೂಂದೆಡೆ ಪೊಲೀಸರ ವಿರುದ್ಧ ಕಠಿಣ ಕ್ರಮಕ್ಕೆ ಒತ್ತಾಯಿಸಿ ಸಿಟಿ ಸಿವಿಲ್‌ ಕೋರ್ಟ್‌ ಆವರಣದಲ್ಲಿ ವಕೀಲರ ಪರ ಸಂಘಟನೆಗಳು ಜಂಟಿಯಾಗಿ ಪ್ರತಿಭಟನೆ ಹಮ್ಮಿಕೊಂಡಿವೆ.
ಈ ಹಿನ್ನೆಲೆಯಲ್ಲಿ ಯಾವುದೇ ಅಹಿತಕರ ಘಟನೆ ನಡೆಯದಂತೆ ತಡೆಯಲು ಪೊಲೀಸರು ಬಿಗಿ ಬಂದೋಬಸ್ತ್ ವ್ಯವಸ್ಥೆ ಕೈಗೊಂಡಿದ್ದಾರೆ.
ಗಾಂಧಿ ಪ್ರತಿಮೆ ಬಳಿ ಧರಣಿ: ವಕೀಲರ ಹಲ್ಲೆ ಖಂಡಿಸಿ ಬೆಂಗಳೂರು ಪ್ರಸ್‌ ಕ್ಲಬ್‌, ಕರ್ನಾಟಕ ಕಾರ್ಯನಿರತ ಪತ್ರಕರ್ತರ ಸಂಘ, ಬೆಂಗಳೂರು ವರದಿಗಾರರ ಕೂಟ, ಹಿರಿಯ ಪತ್ರಕರ್ತರ ವೇದಿಕೆ, ಟಿವಿ ಛಾಯಾಗ್ರಾಹಕರ ಸಂಘ, ಕರ್ನಾಟಕ ಫೋಟೋ ಜರ್ನಲಿಸ್ಟ್‌ ಅಸೋಸಿಯೇಷನ್‌, ಬೆಂಗಳೂರು ಕ್ರೀಡಾ ವರದಿಗಾರರ ಕೂಟ, ಬೆಂಗಳೂರು ನ್ಯೂಸ್‌ ಪೇಪರ್ಸ್‌ ಎಂಪ್ಲಾಯೀಸ್‌ ಅಸೋಸಿಯೇಷನ್‌ (ಬಿ.ಎನ್‌.ಇ.ಯು), ಉರ್ದು ಪತ್ರ ಕರ್ತರ ಸಂಘ, ಚಲನಚಿತ್ರ ಪತ್ರಕರ್ತರ ಸಂಘ, ಜರ್ನಲಿಸ್ಟ್‌ ಅಸೋಸಿಯೇಷನ್‌ ಆಫ್ ಕರ್ನಾಟಕ, ವೀಡಿಯೋ ಜರ್ನಲಿಸ್ಟ್‌ ಅಸೋಸಿ ಯೇಷನ್‌, ರಾಜ್ಯದ ವಿವಿಧ ಜಿಲ್ಲಾ ಪ್ರಸ್‌ಕ್ಲಬ್‌ ಪದಾಧಿಕಾರಿಗಳು, ಸಣ್ಣ ಪತ್ರಿಕೆಗಳ ಒಕ್ಕೂಟ, ಮಹಿಳಾ ಪತ್ರಕರ್ತರ ವೇದಿಕೆ, ಕರ್ನಾಟಕ ಪತ್ರಕರ್ತರ ಸಂಘದ ಜಿಲ್ಲಾ ಘಟಕಗಳು ಹಾಗೂ ಟಿ.ವಿ.ಚಾನೆಲ್‌ಗ‌ಳ ನೌಕರರ ಸಂಘಟನೆಗಳು ಪ್ರತಿಭಟನೆಯಲ್ಲಿ ಪಾಲ್ಗೊಳ್ಳಲಿವೆ.
ಮಾಧ್ಯಮದವರು ಪ್ರಸ್‌ಕ್ಲಬ್‌ನಿಂದ ಬೆಳಗ್ಗೆ 10.30ಕ್ಕೆ ಪ್ರತಿಭಟನಾ ಮೆರವಣಿಗೆ ಮೂಲಕ ಎಂ.ಜಿ.ರಸ್ತೆ ಗಾಂಧಿ ಪ್ರತಿಮೆಗೆ ತೆರಳಿ ಧರಣಿ ಕುಳಿತುಕೊಳ್ಳಲಿದ್ದಾರೆ. ತದನಂತರ 10 ಜನ ಪತ್ರಕರ್ತರ ನಿಯೋಗವು ರಾಜಭವನಕ್ಕೆ ತೆರಳಿ ರಾಜ್ಯಪಾಲರಿಗೆ ಮನವಿ ಪತ್ರ ಸಲ್ಲಿಸುವರು. ಈ ಪ್ರತಿಭಟನೆಗೆ ರಾಜ್ಯದ ಎಲ್ಲಾ ಜಿಲ್ಲೆಗಳಿಂದ ಪತ್ರಕರ್ತರು ವಾಹನಗಳಲ್ಲಿ ಆಗಮಿಸುತ್ತಿದ್ದಾರೆ.
ವಕೀಲರ ಮೌನ ಪ್ರತಿಭಟನೆ:- ಪೊಲೀಸರ ವಿರುದ್ಧ ರಾಜ್ಯ ವಕೀಲರ ಪರಿಷತ್‌ ಹಾಗೂ ಬೆಂಗಳೂರು ವಕೀಲರ ಸಂಘದ ನೇತೃತ್ವದಲ್ಲಿ ಸಿಟಿ ಸಿವಿಲ್‌ ಕೋರ್ಟ್‌ ಆವರಣದಲ್ಲಿ ನೂರಾರು ವಕೀಲರು ಪ್ರತಿಭಟನಾ ಧರಣಿ ನಡೆಸಲು ನಿರ್ಧರಿಸಿದ್ದಾರೆ. ಈ ಧರಣಿಯ ಬಳಿಕ ವಕೀಲರ ನಿಯೋಗವು ರಾಜ್ಯಭವನಕ್ಕೆ ತೆರಳಿ ರಾಜ್ಯಪಾಲ ಹಂಸರಾಜ್‌ ಭಾರದ್ವಾಜ್‌ ಅವರಲ್ಲಿ ಮನವಿ ಪತ್ರ ಸಲ್ಲಿಸಲಿದ್ದಾರೆ. ಅಲ್ಲದೆ, ಸಿಟಿ ಸಿವಿಲ್‌ ಕೋರ್ಟ್‌ ಘಟನೆ ಕುರಿತು ಹೈ ಕೋರ್ಟ್‌ನಲ್ಲಿ ಸೋಮವಾರ ಸಾರ್ವಜನಿಕ ಹಿತಾಸಕ್ತಿ ಅರ್ಜಿ ಸಲ್ಲಿಸಲು ಸಹ ವಕೀಲರು ತೀರ್ಮಾನಿಸಿದ್ದಾರೆ ಎಂದು ತಿಳಿದು ಬಂದಿದೆ.
ಬಿಗಿ ಪೊಲೀಸ್‌ ಬಂದೋಬಸ್ತ್:- ಮಾಧ್ಯಮದವರು ಹಾಗೂ ವಕೀಲರ ಪ್ರತಿಭಟನೆ ಹಿನ್ನೆಲೆಯಲ್ಲಿ ಸಿಟಿ ಸಿವಿಲ್‌ ಕೋರ್ಟ್‌ ಮತ್ತು ಹೈಕೋರ್ಟ್‌ ಸುತ್ತಮುತ್ತ ಸೋಮವಾರ ಬಿಗಿ ಪೊಲೀಸ್‌ ಬಂದೋಬಸ್ತ್ ಕಲ್ಪಿಸಲಾಗುತ್ತಿದೆ. ಇಲ್ಲಿ 4 ಡಿಸಿಪಿ, 8 ಎಸಿಪಿ, 25 ಇನ್ಸ್‌ಪೆಕ್ಟರ್‌ಗಳು ಸೇರಿದಂತೆ 400 ಪೊಲೀಸರು ಬಂದೋಬಸ್ತ್ ನಿಯೋಜಿಸಲಾಗಿದೆ. ಅಲ್ಲದೆ, ರಾಜ್ಯ ಸಶಸ್ತ್ರ ಮೀಸಲು ಪಡೆ ಹಾಗೂ ಕೇಂದ್ರ ಸಶಸ್ತ್ರ ಮೀಸಲು ಪಡೆಗಳ ನಾಲ್ಕು ತುಕಡಿಗಳು ನಿಯೋಜಿಸಲಾಗಿದೆ ಎಂದು ಪೊಲೀಸರು ತಿಳಿಸಿದ್ದಾರೆ.
---
Watch Full Video:Inauguration Udupi of Diocese
View More
---
Veez Konkani Issue # 130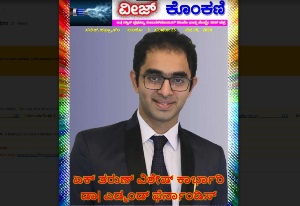 ---
A Letter to CM Yediyurappa from Jaya Shreekrishna Parisara Premi Samiti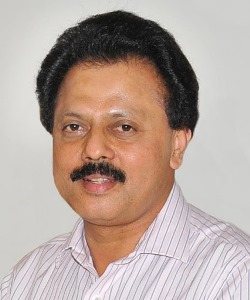 ---
Udupi Basket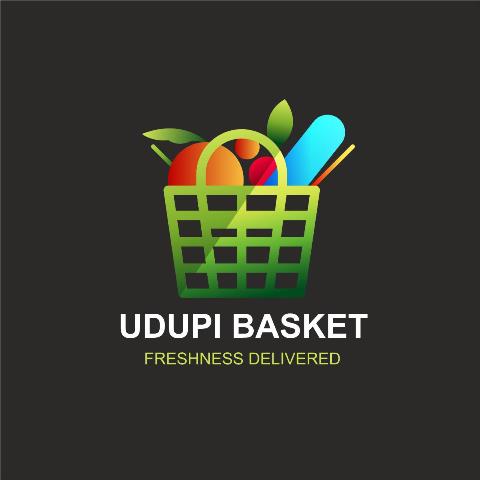 ---
Contact for Masks, Sanitizers, PPE kits and More..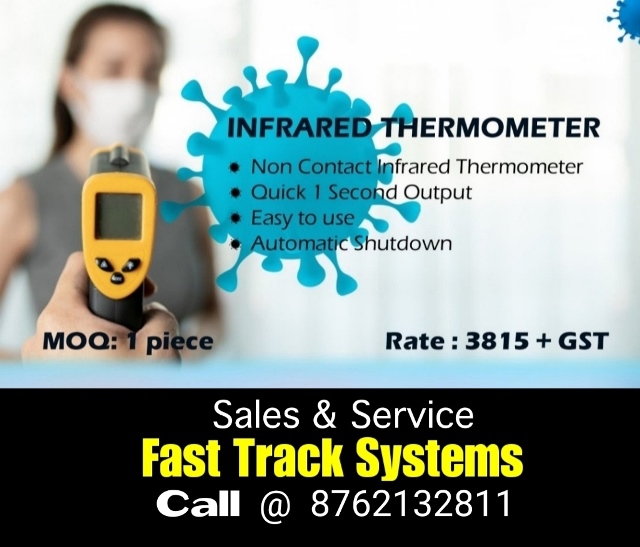 ---
LIVE STREAM OF MASSES - Holy week schedule from Abu Dhabi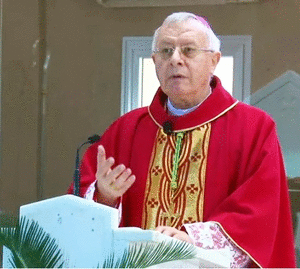 ---
Smparka Feb 2020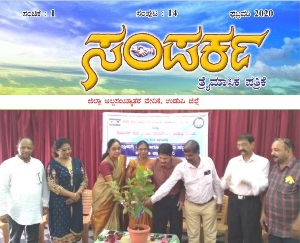 ---
Choice Furniture vast household showroom opens at Santhekatte, Kallianpur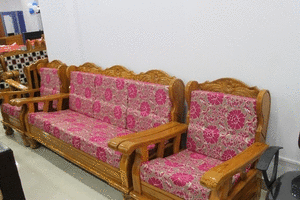 ---
Focus Studio, Near Hotel Kidiyoor, Udupi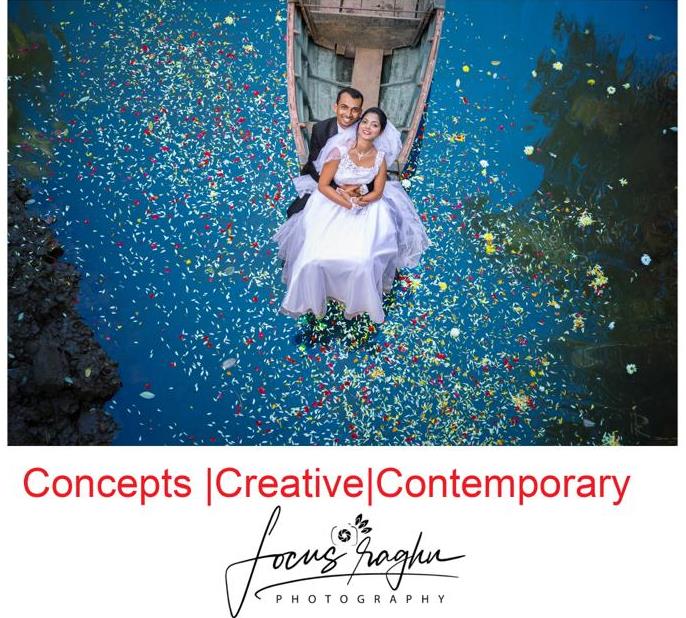 ---
Canara Beach Restaurant, Hoode/Bengre, Udupi.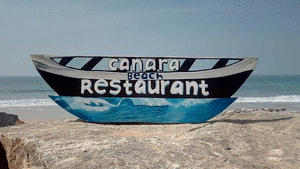 ---
Delite Catering, Santhekatte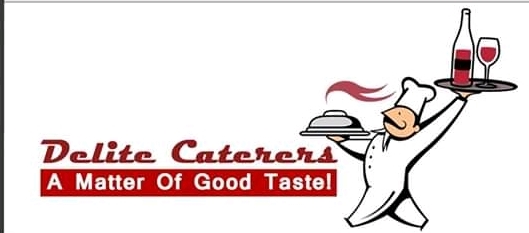 ---
Welcome to Thonse Naturecure Hospital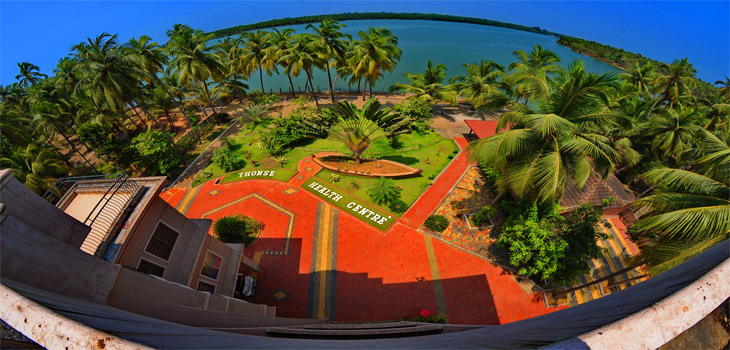 ---
Kemmannu Platinum Jubilee Souvenir – Amruth Kaanik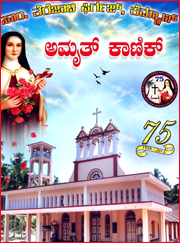 ---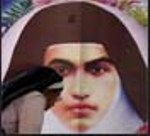 Click here for Kemmannu Knn Facebook Link
Sponsored Albums