An unsung hero of SMS fraternity - Principal Salvador Noronha, 04-11-1954 to 19-05-2021
Reported by: P. Archibald Furtado.

Kemmannu News Network, 07-10-2023 14:41:30


An unsung hero of SMS fraternity - Principal Salvador Noronha, 04-11-1954 to 19-05-2021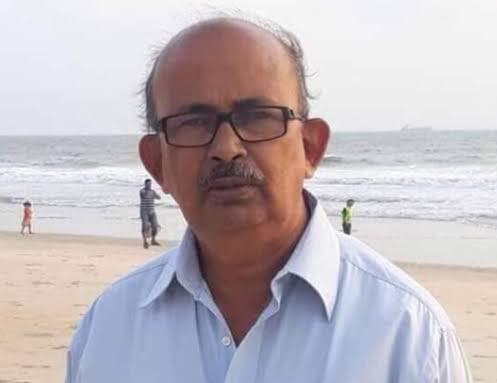 Prof Salvador Noronha's memories always remain fresh in our hearts for many reasons – his simplicity, helping the needy in secret, vast knowledge, not only in his pet subject Political Science but in English Literature as well as most of the traditional subjects of yester years viz, Sociology, History, Geography….to mention a few and more specifically, his reluctance to remain in the limelight made him the darling of the laymen and learned at one go.
A thorough gentleman, balancing and doing justice to many things at a time, at ease, he was serving as Lecturer in SMS Jr. College in Brahmmavar, at the same time had high regards for the College he studied i.e. Milagres Kallianpur, as he served there as President, Vice President, Treasurer etc - one of the vibrant Alumni Association. He was an ace sportsman at his heydays, and continued his passion for Tennis even after his retirement. A lover of nature and a believer in natural justice, always a sought after person for his expert advice, while serving in the OSCE Educational Trust for its progress and reach to the success and to resolve any issues amicably, in its infant journey of starting SMS First Grade College in early 80's and SMS English Medium Institutions in the new millennium, in Brahmmavar.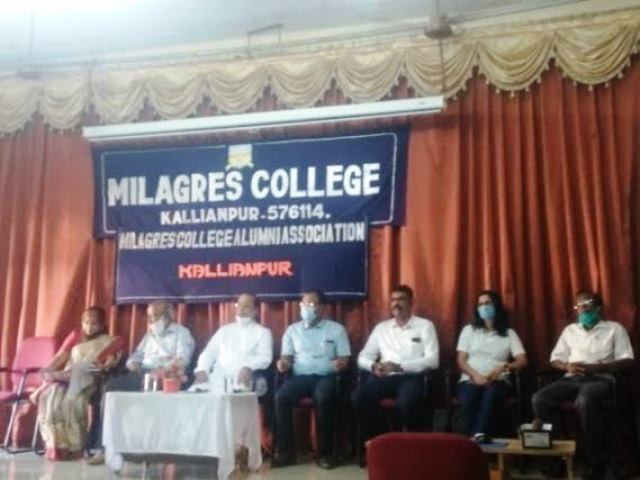 Belonging to the 'Noronha clan', distant and proud roots he enjoyed with holy and venerated Saintly Fr Zephrine Noronha, Salvador born on 4th November, 1954, in Baikady……and baptised in the hands of yet another devout priest V. Rev Fr KK Kuriakose at St Mary's Cathedral, Brahmmavar. After his early schooling in the local Primary School located in the neighbourhood in Baikadi, moved to Cosmopolitan Higher Primary School for 6th and 7th and the reputed SMS High School and passed his Matriculation.
Joined Milagres College, Kallianpur for his BA studies, probably first batch of students in 1967 and here he was a blue eyed boy of its founder Principal Dr. P. Gururaja Bhat. As Salvador himself claimed during one of the Alumni meetings, it was Dr Bhatt who encouraged him to go for Post graduation i.e. MA in Political Science from prestigious Karnataka University Dharwad, and eventually accept the royal profession of teaching for lifetime. Simultaneously Completed his B.Ed from Udupi.
Four decades of teaching in SMS Junior College Brahmmavar 1976 to 2014:
This was the time; SMS High School was promoted to be a Junior College with two years of PU Studies around 1971-72 with Arts, Commerce and Science streams / combinations. In 1976, young, handsome and energetic Salvador was fortunate old students to get an opportunity to join as Lecturer in Political Science. He had developed a unique knack of teaching, as a practice, average students opting for Arts and mastered the art of preparing them for Public Exams. He was a proud contemporary of Prin. Vittal Rao, Mr Alfred Menezes, Prin. Dr Vasantha Shetty, Prof Mathew C. Ninan and others, under one roof of staff room, in SMS Jr. College.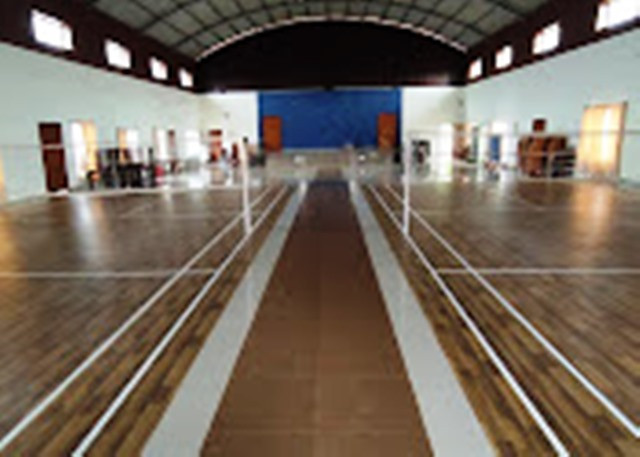 As Principal of SMS Junior College:
Most of the Lecturers were of Salvador's age and enjoyed extremely great working atmosphere. Majority of them used to remain in the College / office after normal duty hours, either to take special classes or to play Cricket, Tennis till sunset. He retired from the College as Principal, who left great memoires behind him. During his tenure of six years, SMS earned a big name in both academics as well as sports. Many athletic meets and Tournaments were organised in the vast grounds and Salvador always extended best support and encouragement in 2008 to 2014. The moral and economical support to the then Management and Physical Director Mr Thomas DSouza while planning the huge and modern stadium and 400 Mtrs track always a contribution to reckon with.
NCC Officer, a nationalistic, Instrumental to enrol many youngsters to Armed Forces:
We know dozens of his students made entry into armed forces, Police, home guards etc hailing from Brahmmavar and the surrounding. He tactfully utilised the NCC unit to train, inculcate youth to embrace these professions and guided them. His love for nation and its safety and prosperity always visibly felt in his honest dealings.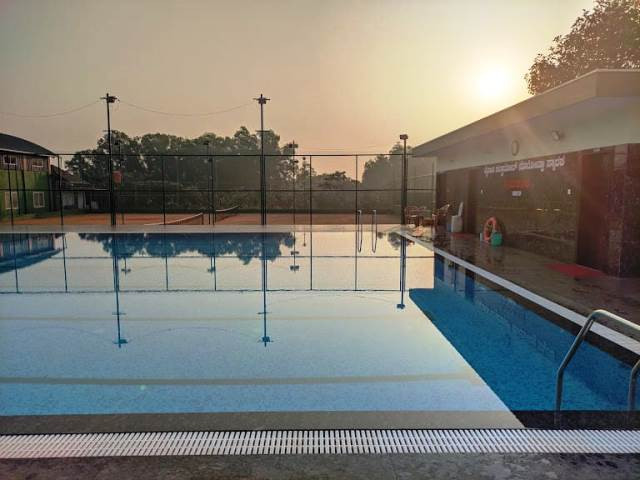 An ace sportsman:
During his schooldays and later in the College he was actively involved in Sports and Games. Cricket, Ball badminton, Shuttle, Volleyball (famed Coach) and Tennis was very close to his heart and he retained that passion till his last days at 67. His showcase is full of big and small trophies and medals. Interestingly he was very sharp to notice the hidden talents and recommended them for further training and many such students were represented and recognised at District, State and National level. He was at ease as expert Commentator with statistics and records at his finger tips, as they were stored in his memory chip.
Contribution to Tennis world in Brahmmavar:
After his retirement, 'Brahmmavara Sports Club' is one of the brain-child of veterans like Prin. Salvador Noronha, which took birth in 2005, with 11 members. He played multiple roles – promoter, convenor, and organiser even at times as a simple Volunteer - speaks in volumes of the man who never craved for name or fame for himself. Today it is one of the best and well equipped Sports Club in the Udupi District.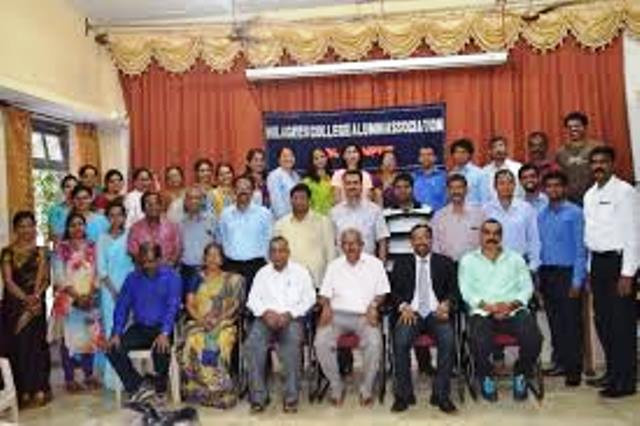 An educationist and Community leader:
A man understands the constraints and traits in imparting value based education, Prof Noronha actively served as Secretary of OSC especially in College and SMS English Medium High School section and instrumental to bring many changes for its betterment. He had great regards for educational institutions where he studied and given back to them in different ways and volumes. As vice President, then President of 'Milagres Alumni Association' he contributed in different ways to the College – especially providing infra structure facilities for Sports and Games.
Sudden and untimely demise of a man with pure heart:
Married to Felixine, a teacher by profession and blessed with a daughter. 67 years not a great age to say goodbye to this earthly life, especially to a man remained very active, sportive, disciplined and healthy in life and living. Alas, he was an unfortunate victim of Covid related ailment and breathed his last on 19th May, 2021. Positions, ranks and titles are limited and temporary but the way Salvador treated his students, colleagues and people always remembered with reverence and affection.
Conclusion:
A lamp doesn't speak. It introduces itself through its light. Salvador never exposed himself, but his achievements and transformations he brought in the life of many average students…The rich legacy of Prof Noronha as a teacher, an educationist, social worker, sportsperson, Rotarian, and beyond all as 'a responsible human being' will be cherished by his students and society alike, a man focussed on opportunities than obstacles…!
Yes, we make a living by what we get, but we make a life by what we give, and here Principal Salvodor Noronha taller and greater in stature in comparison to all of us his contemporaries. In short, his passionate inner fire for the welfare of neighbour never allowed to be extinguished, rather he nurtured it, probably that guided him throughout and realise his dreams….!
P. Archibald Furtado, archibarkur@gmail.com, 4th October, 2023.
---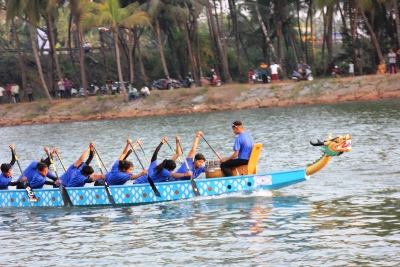 Udupi hosts its first ever national level dragon b
View More
---
The Historic Thonse Padumane Kambala is scheduled to be held on Sunday 3rd December, 2023.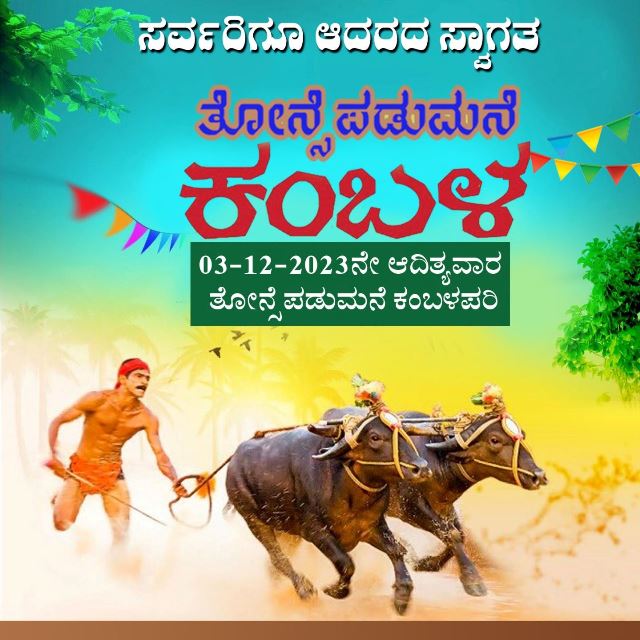 ---
Bible Samavesh | Our Lady of Fathima Church, Perampalli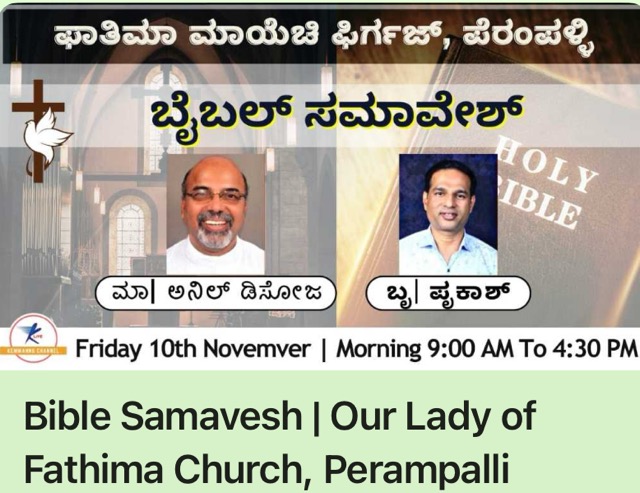 ---
All Souls' Day | St. Theresa Church, Kemmannu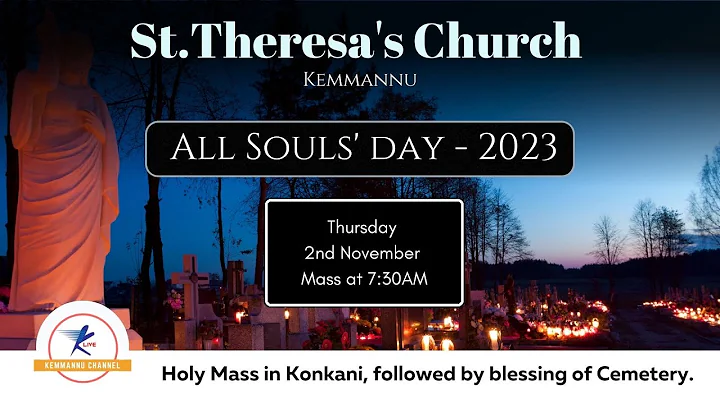 ---
Shop for rent at GSJ Galaxy, near fish market, Santhekatte. Contact : 9880085096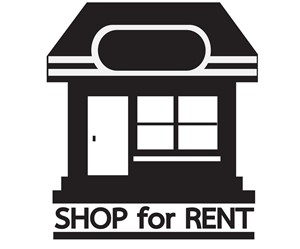 ---
Sacerdotal Golden Jubilee & Episcopal Silver Jubilee of Most Rev. Dr. Leo Cornelio S.V.D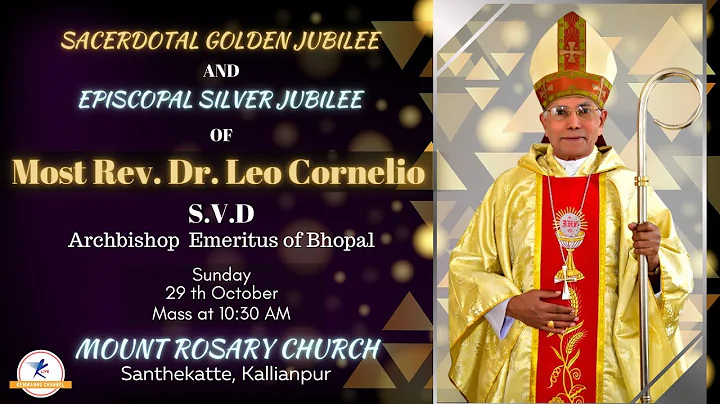 ---
Catholic Sabha Udupi & Theresa Cornelio Kemmannu, Educational Scholarship Fund : October 2023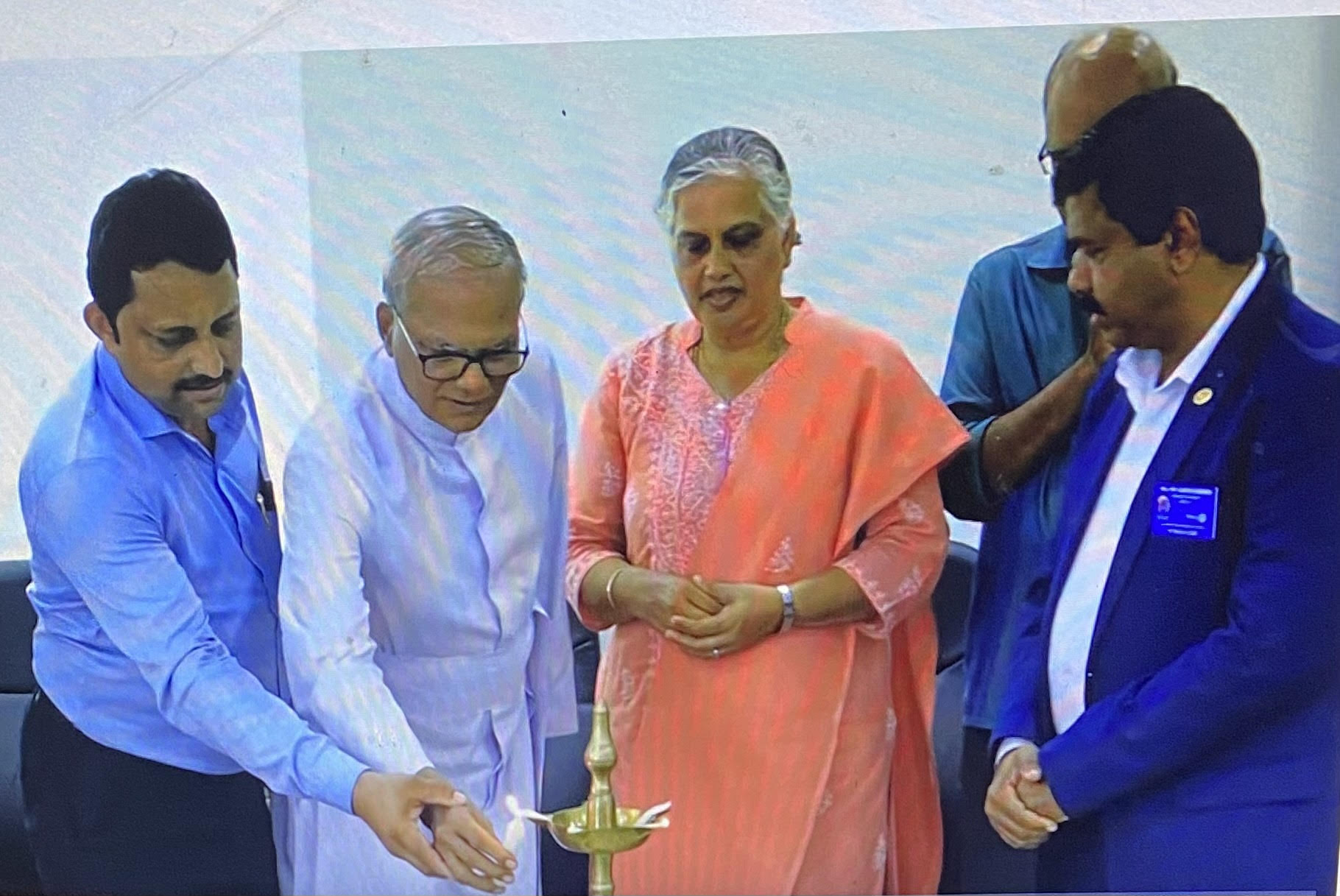 ---
Titular Feast of St. Theresa | St. Theresa Church, Kemmannu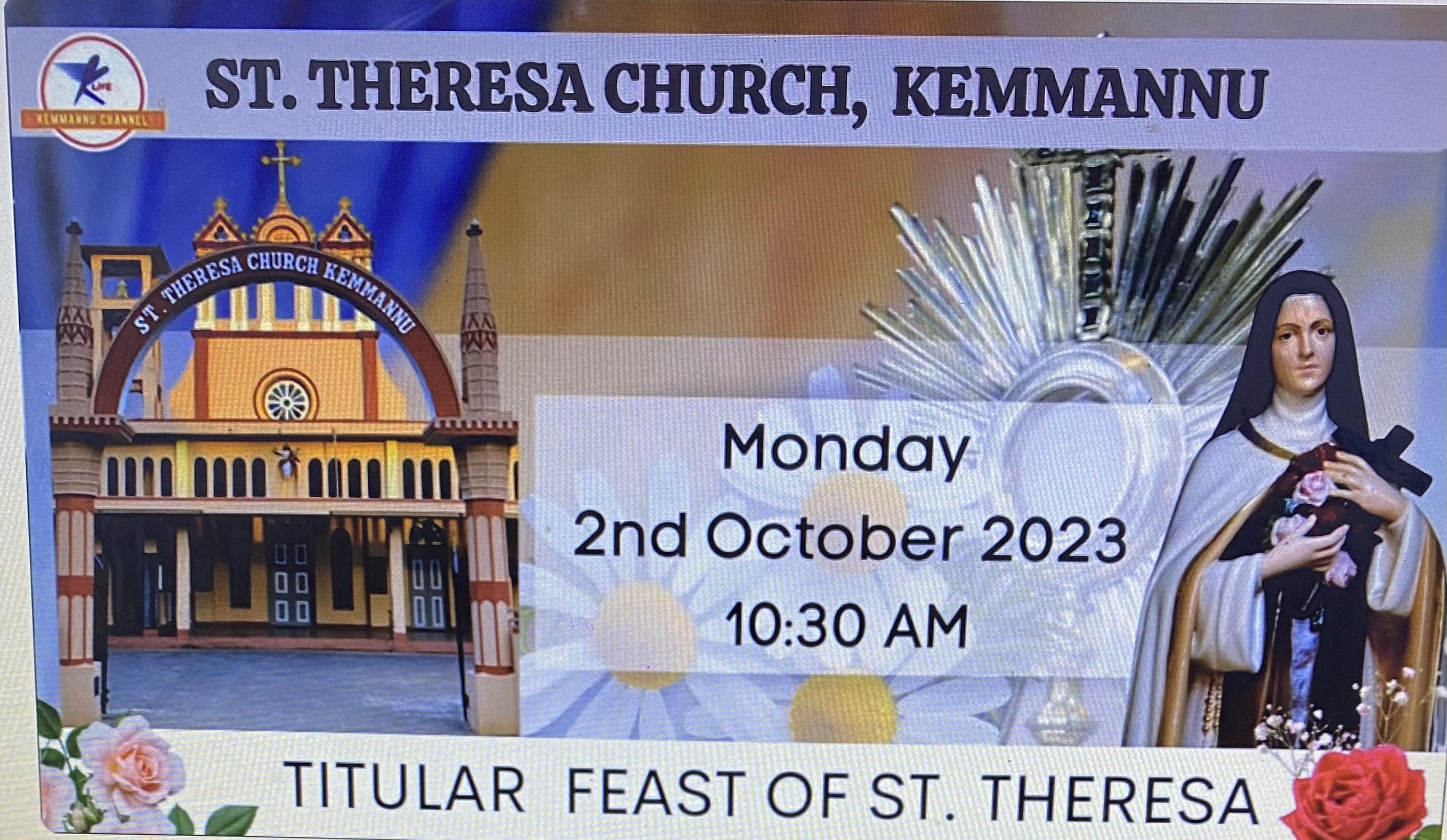 ---
Naturya - Taste of Namma Udupi - Order NOW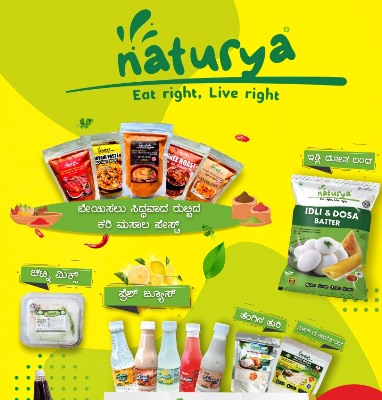 ---
Rozaricho Gaanch - Issue September 2023, Mount Rosary Church, Kallianpur,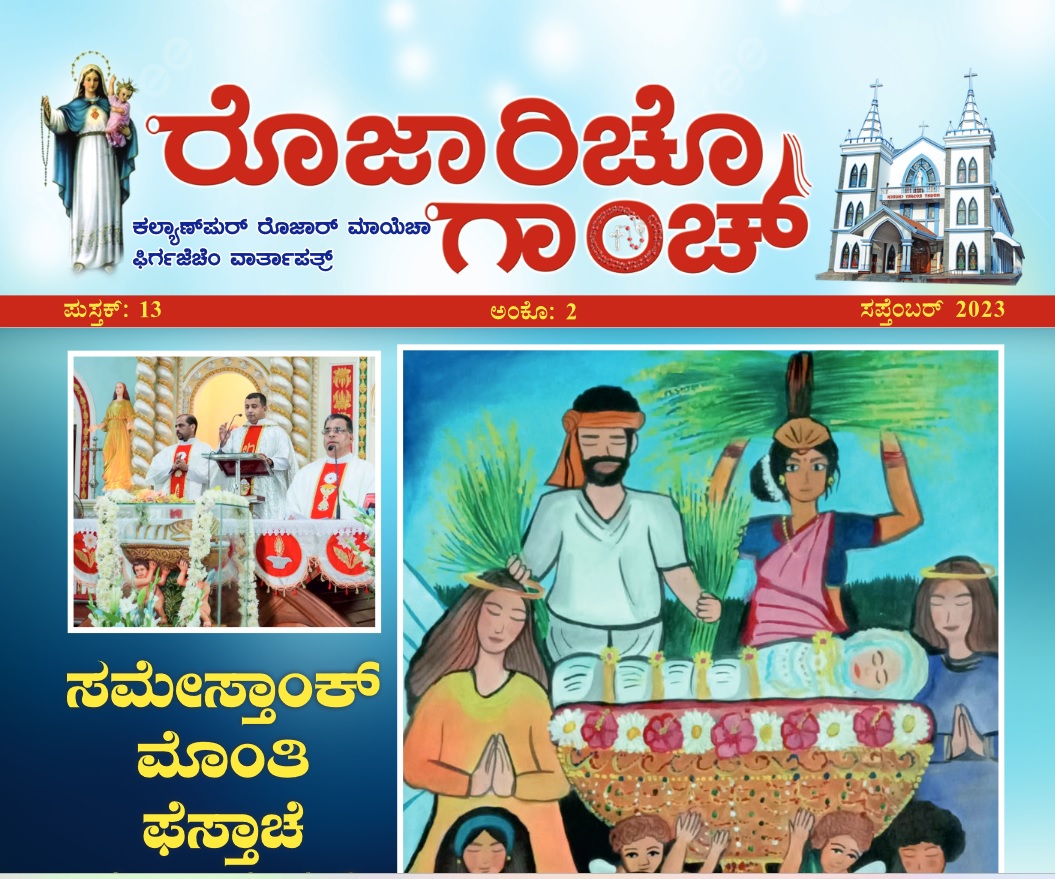 ---
Milagres Cathedral, Kallianpur, Udupi - Parish Bulletin - September 2023 Issue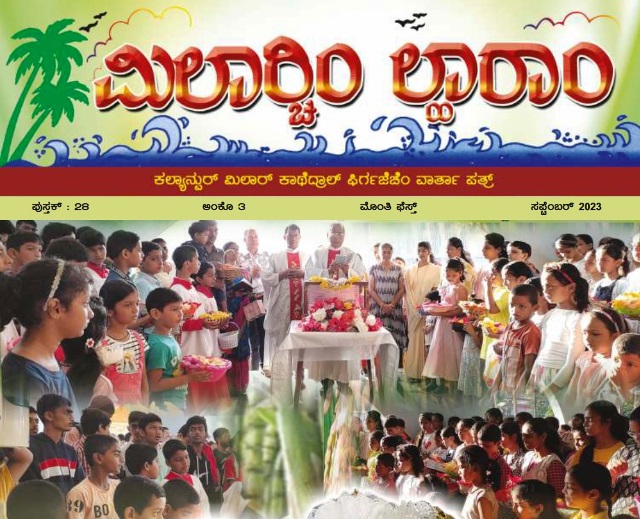 ---
Milagres Cathedral, Kallianpur celebrates Monthi Fest - Flower Showering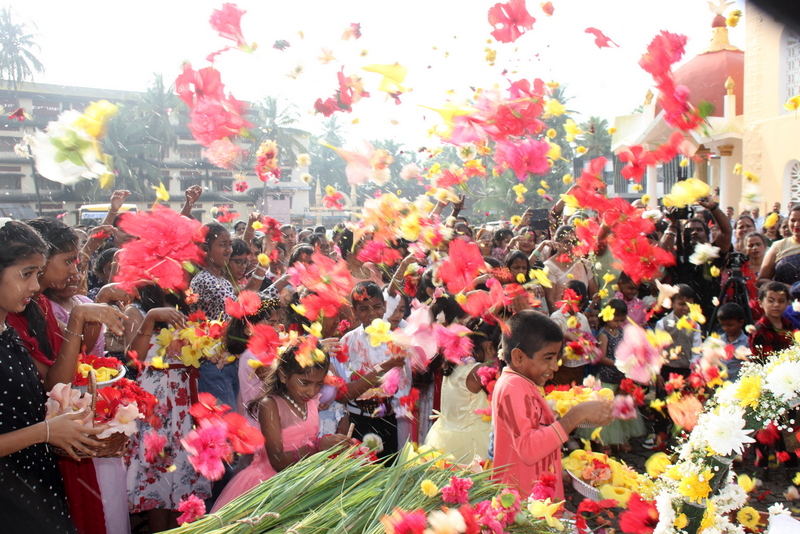 ---
New Management takes over Bannur Mutton, Santhekatte, Kallianpur. Visit us and feel the difference.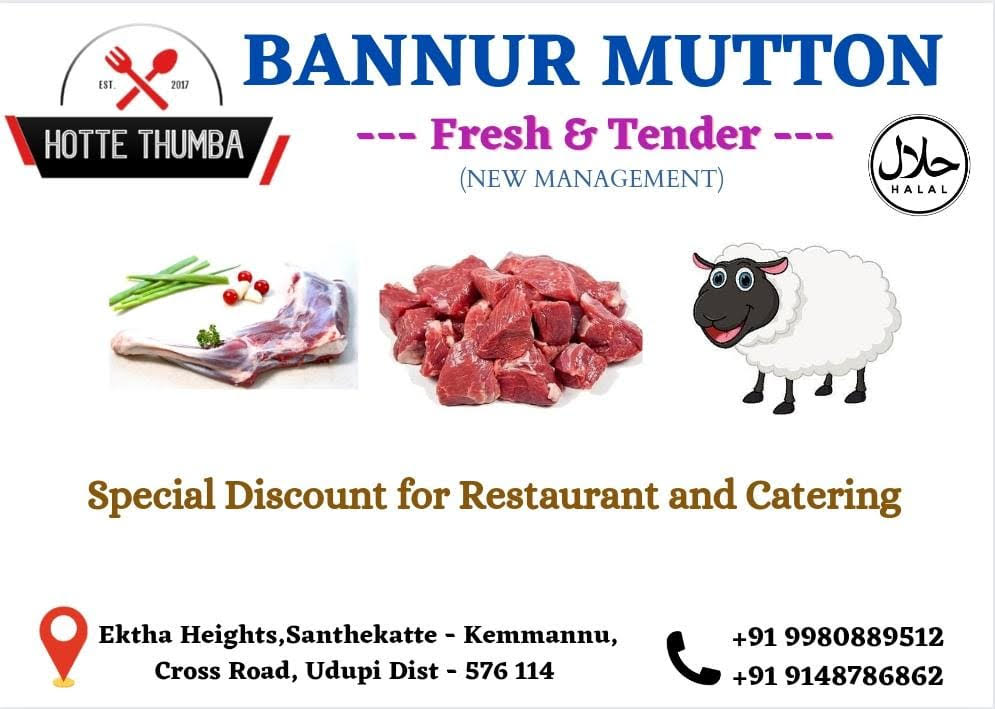 ---
Rozaricho Gaanch June, 2023 Issue from Mount Rosary Church, Kallianpur,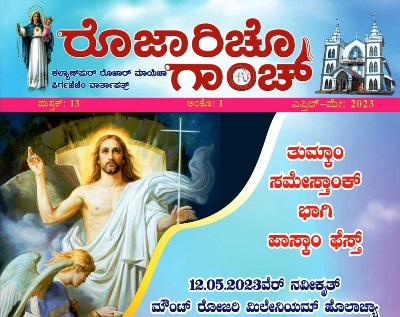 ---
KPL Super League • Cricket | LIVE from Kemmannu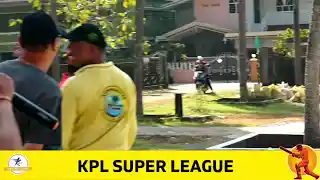 ---
Focus Studio, Near Hotel Kidiyoor, Udupi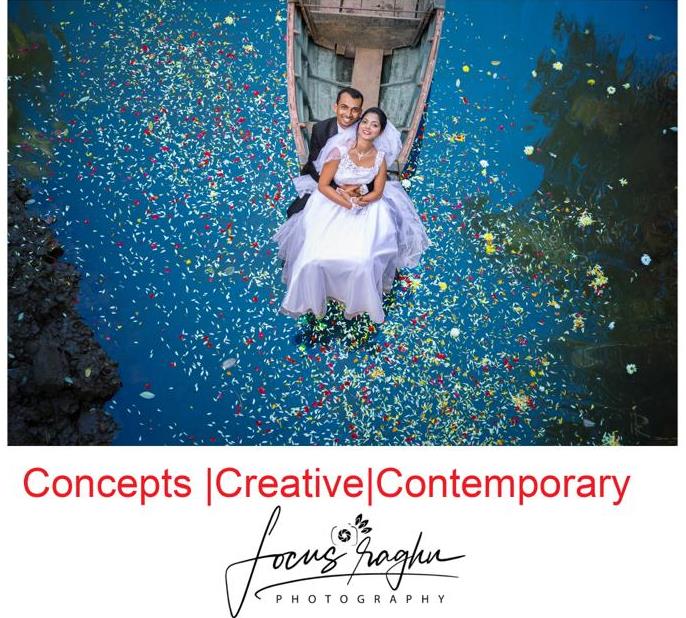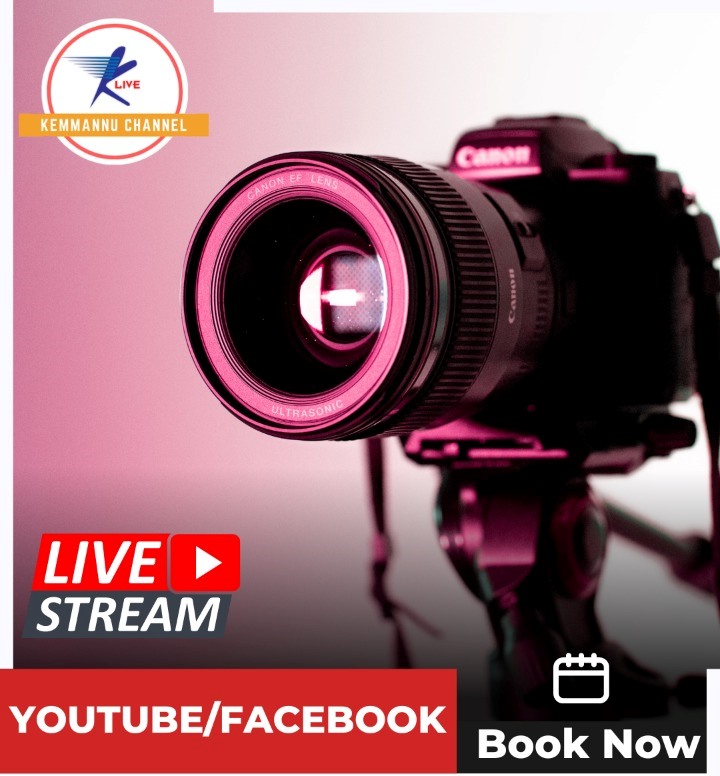 Kemmannu Channel - Ktv Live Stream - To Book - Contact Here

Click here for Kemmannu Knn Facebook Link
Sponsored Albums