Tribute of Love
05/09/2017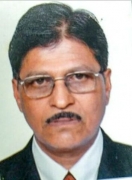 Marcel D'Souza 68 yrs,
Marcel D'Souza,68 years, Bangalore

Son of Late Nathalia and Louis D'Souza
Husband of Juliet D'Souza
Father of Melrick/Venisha and Malron
Passed away on yesterday the 4th September 2017

Funeral cortege leaves his residence 76,1st Block,3rd Main,BSK 3rd stage Bangalore at 8.15 AM for funeral Mass at
9.30 AM in Christha Prabhalaya Church,Jayanagar on Wednesday 6th September 2017 thereafter burial at St.Patrick's Cemetery, Hosur Road, Bangalore.

Grieving family and friends
Contact:
Melric D''Souza 7829909076
From, Simon Lasrado
, Sullia/Bangalore
Tribute of Love
03/03/2017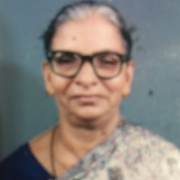 CELINE LOBO W/O Late Lawrence Lobo,,
CELINE LOBO W/O Late Lawrence Lobo,

Kakkunje - Kallianpura

M/O: Denis, Diana Vinod

Died: 2-03-2017



Funeral cortege leaves residence,

Today(Friday, 3-3-2017), at 10 am,

for Milagres Cathedral, Kallianpura

Mass at 10-30am

-Bereaaved Family,

7760035323 / 9845277090
From, Richard D'souza
, Kallianpur
Tribute of Love
11/01/2017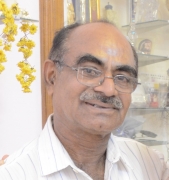 John Baptist Fernandes,
John Baptist Fernandes (63) Santhekatte, Udupi. Son of Lawrence Fernandes and late Santan Fernandes Husband of Theresa Fernandes Father of Benson Fernandes Shelley Lewis Fernandes, passed away on Wednesday, 11th January 2017.
Funeral cortege leaves residence 'Blossom', Pragathi Nagar1st cross Nejar, Santhekatte for Mount Rosary Church Santhekatte, Kallianpur on Thursday, January 12th at 4.00 pm, followed by Mass at 4:30 pm.
Contact: 91 9880652794 (Theresa Fernandes)
91 8105280764 (Benson Fernandes)
973 33936109
From, Benson Fernandes
, Santhekatte
Tribute of Love
13/12/2016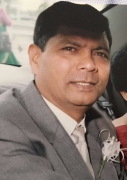 John Baptist D'Almeida,
John Baptist D'Almeida (74)Helekody/Barkur/Bangalore, Son of Late Xavier and Apoline D'Almeida, Husband of Maria D'Almeida, Father of Brenda, Passed away on Sunday December 12,2016

Funeral cottage leaves residence House No.6, BEthel Street Kalyan Nagar for St.Pois X Church on Wednesday 14th December 2016 at 10 am.
From, Francis Almeida
, Mangalore/Kuwait
Tribute of Love
27/09/2016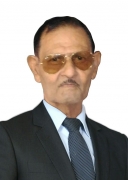 Joseph Pereira,
Joseph Pereira (73) Katapady (S/o. Late Albert late Juliana). Husband of Genevive, Father of Dencil / Samuel, Brayan. Grandfather of Daniel Darrel. Passed away on September 26, 2016.
Funeral cortege leaves from residence Katapady for St. Vincent De Paul Church, Katapady on Wednesday September 28, 2016 at 3:30 pm. Mass at 4pm

CONTACT : (0091)9844812955 ; (0091)9164562016
From, Lovlin
, Santhekatte
Tribute of Love
07/07/2016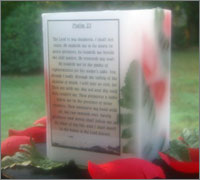 MS. APPOLINA BOTHELLO (LEENA),
NAME OF THE DECEASED: MS. APPOLINA BOTHELLO (LEENA)
PARENTS NAME: LATE PETER PAUL BOTHELLO LATE BIBIANA BOTHELLO
IMMEDIATE FAMILY MEMBERS: SISTER OF JOSEPHINE MARY LEWIS, FRANCIS BOTHELLO. AUNT OF SHELLEY LEWIS FERNANDES/BENSON FERNANDES, JANICE,FLOSSY JASON BOTHELLO.
NATIVE PLACE: KALLIANPUR
DATE OF DEATH: 06 JULY 2016
FUNERAL DETAILS: FUNERAL CORTEGE LEAVES RESIDENCE TO MILAGRES CATHEDRAL, KALLIANPUR ON 7TH JULY 2016 AT 3:30PM. MASS AT 4:00 PM
RESIDENCE ADDRESS: "LAKE VIEW", AGASANA KERE, KALLIANPUR
CONTACT DETAILS TO RECEIVE CONDOLENCES: 91 9902149032
From, Shelley Lewis Fernandes
, Kallianpur
Tribute of Love
07/07/2016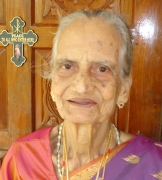 Mrs.Nathalian Cornelio,
Mrs.Nathalian Cornelio(87), Wife of late Mr.Simon Cornelio
Mother of Sr.Bertha,Elize/Benny Rebello,Valerian/Precilla Cornelio ,Helen/Walter Andrade,Nelson/Vivet Cornelio.
Aunty of Sr.Thelma,Rocky/Eugine Quadros,Jerry/Grace Quadros.
Grandmother of Rajesh,Reshma,Ines,Melony,Melisa,Vivina,Viona,Royan,Russell,Adrian,Aureen passed away on 6th July 2016.
Funeral Mass on Friday, 8th July,2016 at 4pm,Milagres Cathedral,Kallianpur
Address-" INES ",Kakkunje,Kallianpur,Santhekatte Post,Udupi
Contact: 9845158375
From, Miss.Ines Cornelio
, Kakkunje,Kalianpur/Mumbai
Tribute of Love
12/05/2016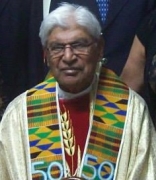 Rev Fr Henry Menezes,
Rev Fr. Henry Menezes

Ex Principal of St. Mary's High School, Kalina and St. Elias High School, Khar
Ex Parish Priest of Corpus Christi Church, Toronto, Canada

Passed away on the 11th of May 2016 at Holy Family Hospital , Bandra, Mumbai, India

Age - 80 years

Son of Late Borges and Late Sabina Menezes
Brother of Late George / Gladys , Sister Dorita A.C , Late Stanley / Densy , Leo / Chris, Bernadette, Priscilla / Cedric Carrasco, Juliet / Neil D'Souza.

Uncle of Anil, Kenneth, Gavin, Audrey, Glen, Jollan, Ayesha, Conan, Kelvin and Nilisha

Native Place - Kemmannu, Udipi

Funeral mass will take place on the 13th of May 2016 at Sacred Heart Church, Mahakali, Andheri East , Mumbai at 4 pm followed by burial at Sacred Heart Church Cemetery.

Contact Detail - 0091 9987031777 and 0091 8108511116
From, Bernadette Menezes
, Mumbai, India
Tribute of Love
05/03/2016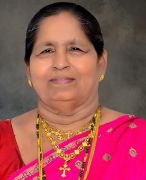 ELIZA DSOUZA,
Eliza D'souza (69) Kodangala/Moodubelle, W/O Peter D'souza, mother of Elias/Denis/Juliana and Sigfred. Passed away yesterday 4th March 2016 at 11 p.m.

Funeral Cortege leaves residence at at 3:30 p.m.on 6th March 2016. Mass at St Lawrence church Moodubelle at 4 p.m.



Contact : (Elias D'souza) 8277050124
From, RAJ
, KODANGALA/MOODUBELLE
Tribute of Love
13/12/2015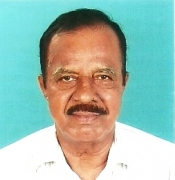 REGINALD PAUL VAZ,
Mr.Reginald Paul Vaz(75 Years).
Passed away on 12/12/2015.
H/O Elcy P.Vaz,
S/O Late Robert(Patel)/Late Margarat Vaz Thottam,
Son-In-Law of Late Antony John/ Late Celestine D'Souza,
F/O, Rodney/Dreema, Renita/Ranjit Lewis, Royston/Janet.
Grand father of Bradley, Bryden, Roylene, Ronan. Ronnel,
Brother-In-Law of Sr.Doreen D'Souza (ST.Ann's of Providence),Assam.

Funeral cortege leaves residence 'Sea-View' Malpe beach on Monday 14th December 2015 at 3.30 pm to ST.Ann's Church Thottam followed by mass at 4.00pm.

Bereaved Family.(0820-2537486)/9448624364.
From, Ranjit Lewis
, Kallianpur
Tribute of Love
21/11/2015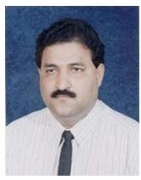 John Paul Fernandes,
Funeral On 22/11/2015 i.e tomorrow on Pius Nagar at 4pm at Pius Nagara Church

(via Vinayaka Talkies Kodi Beach Raod-Kundapura )
From, Pius Nagar
, Pius Nagara
Tribute of Love
03/11/2015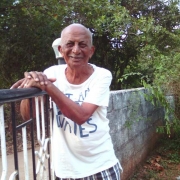 Obituary: Alexander Rebellos, (92), Gangolli/Trasi,
Mr. ALEXANDER REBELLO (GANGOLLI/TRASI)
Aged 92 years, expired on 01-11-2015.
Husband of Mrs. Stella Rebello
Father of : Donath/Trizza, Mable/Baltizar Lewis, Ronald/Leena, Feny/Violet, Tony/Joyce, Cibil/Charles Lewis, Sr. Prabulla, Arsulla/John Sequeira, Mradula/Baptist Mendonca, Arun/Mamtha, Jeevan/Julie, Alwyn/Jyoti
Grand Children : 19 Great Grand Children : 2

Funeral cortege leaves residence Alex-Stella Maria Cottage, Trasi Junction, on Wednesday, 4th November at 3:00 pm followed by Mass at Immaculate Conception Church, Gangolli 4:00 pm.

Contact : 91 94839 16843/08254 275043
From, Flora D'souza, Jeri Meri,
, Mumbai
Tribute of Love
01/11/2015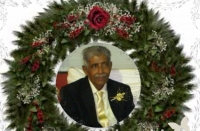 MR. JOHN PAUL D'SOUZA,
This is to inform you the sad demise of Mr. JOHN P D'SOUZA
Husband of Mrs. Apoline D'Souza.
Father of Late Dominic D'souza
RonladShalini Dsouza-Titus -Tiara
Donald D'souza, Faney D'souza- Emmanuel D'souza-Emereld and Esther
Boniface Dsouza-Leena D'souza and Chris Dsouza Cmd
brother of Miss. Matilda D'souza
Mr. Callistus D D'souza Godfrida Thonse
Uncle of Gloria Inyang, Clement Dsouza, Ciprian
Wilson D'souza, Wilma D'souza Farias Desmond , Dalia Treeza Dsouza Fr. Ronson D'souza csc
Expired This Evening at I. C Colony Mumbai .

Funeral Details will be announced later.
(MR. BONIFACE D'souza - I. C COLONY- 09819682304)

May his soul rest in Peace
From, Fr. Ronson D'Souza CSC
, Kallianpur/ Katapadi
Tribute of Love
20/09/2015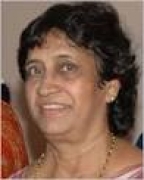 Late Dora D'Souza Bangalore,
Remembering you dearest Dora on your 2nd death anniversary today

On this day 2 years ago I lost part of me as you were taken away
The hurt is there it will never go but time makes it bearable day by day
So if you are looking down here at me
Words are not needed because you can see
When this day comes around every year
I think about all the things that we two did share

It makes me happy and it makes me sad
But that you were in my life at all makes me very glad

So when this day arrives each year
I do my best to show how I still care
I hope my cousin knew how much she was loved
And that she is looking down on me from above

I hate this day I really do
Because this is the day I lost you
I know time makes the hurt seem less
But still this is a day just full of stress

with tribute of love

Sunny
From, Simon Lasrado
, Sullia/Bangalore
Tribute of Love
02/06/2015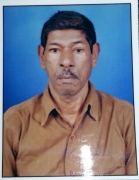 Peter D 'Costa,
Peter D'Costa (73) H/O Leena D'Costa
F/O Fermina/ Jerald Mascarenhas
Sunitha/ Simon Fernandes
Melwyn/ Mary D'Costa
Alwyn D'Costa grandchildren
residing at "Delight" Golikatte, Havanje, passed away on 2/6/2015.
Funeral cortege leaves residence for Sacred Heart Church ,Kolalgiri on Wednesday,3rd June 2015 at 4:30 pm Mass at 4:45 pm.
Contact no: 9844547924
From, Louis Dsouza
, Nejar
New NH 66 Highway: Life at risk in Santhekatte, Ka
[3 Comments]
View More
---
Catholic Sabha Udupi & Theresa Cornelio Kemmannu, Educational Scholarship Fund : October 2023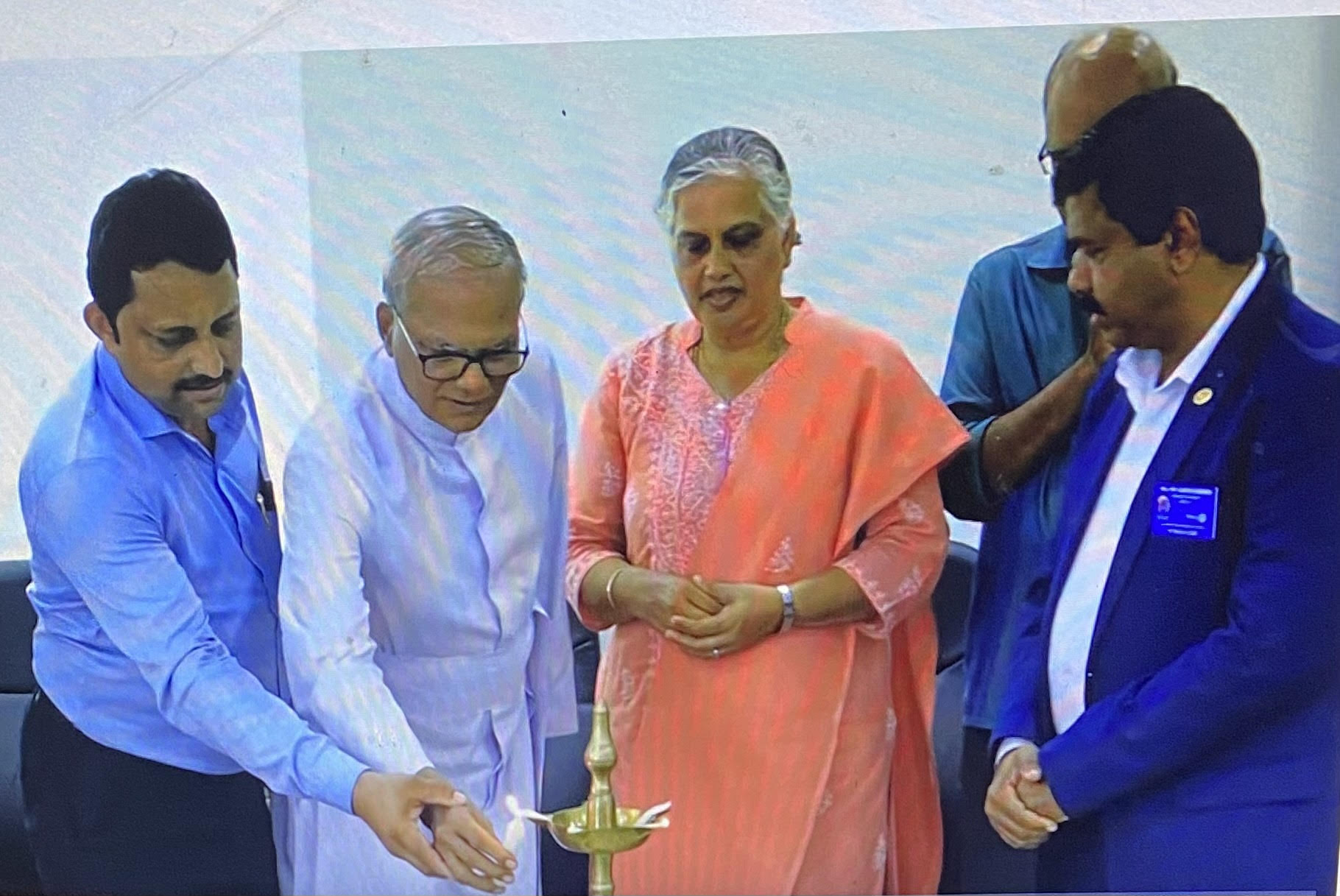 ---
Titular Feast of St. Theresa | St. Theresa Church, Kemmannu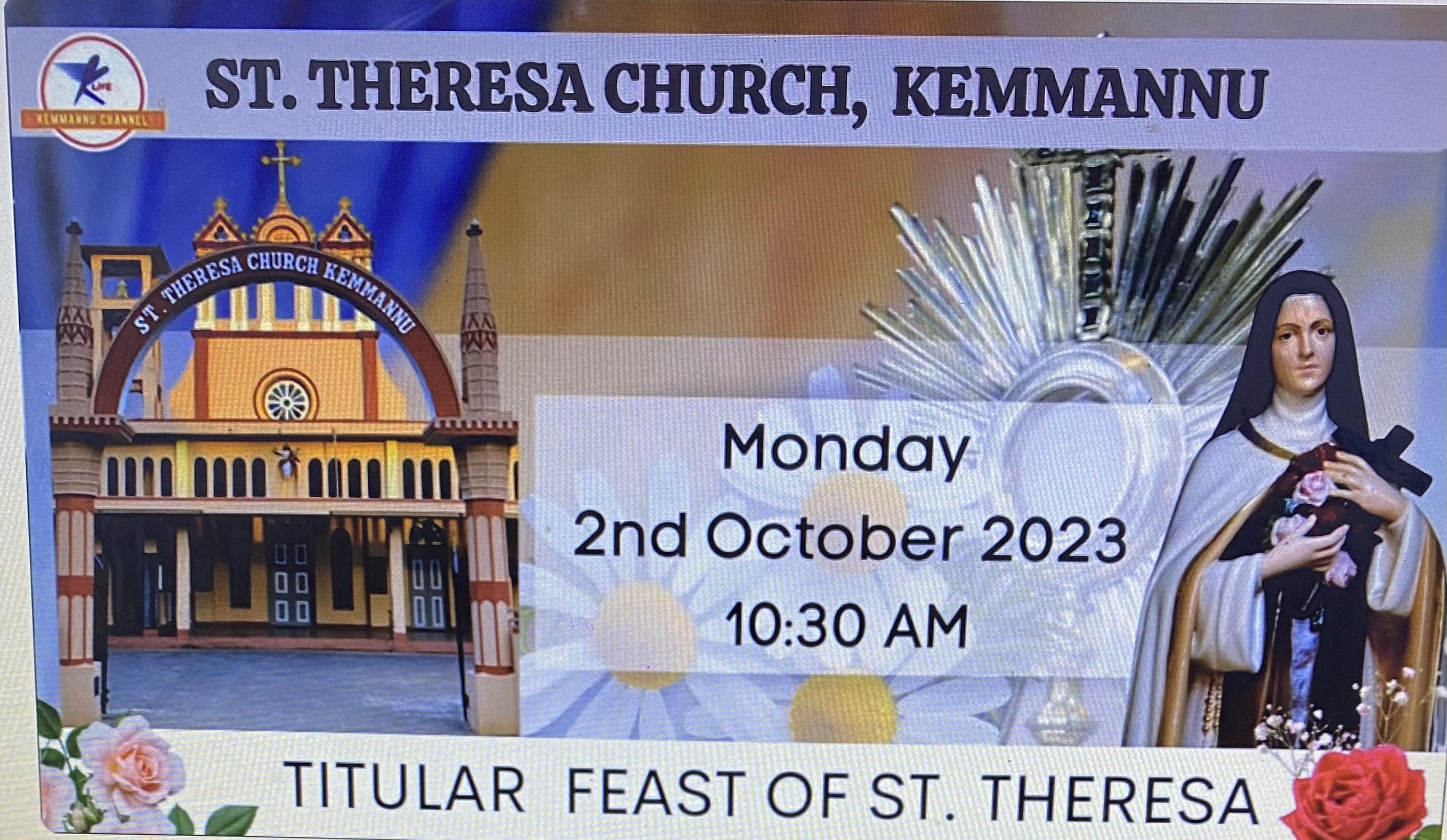 ---
Final Journey of Fredrick Vaz (76 years) | LIVE from Kemmannu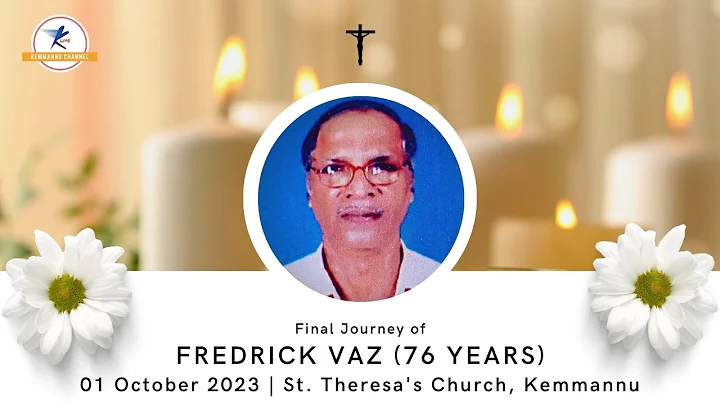 ---
Naturya - Taste of Namma Udupi - Order NOW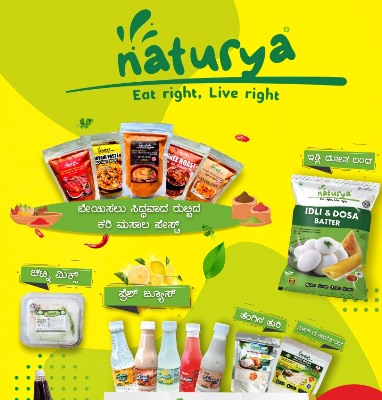 ---
Rozaricho Gaanch - Issue September 2023, Mount Rosary Church, Kallianpur,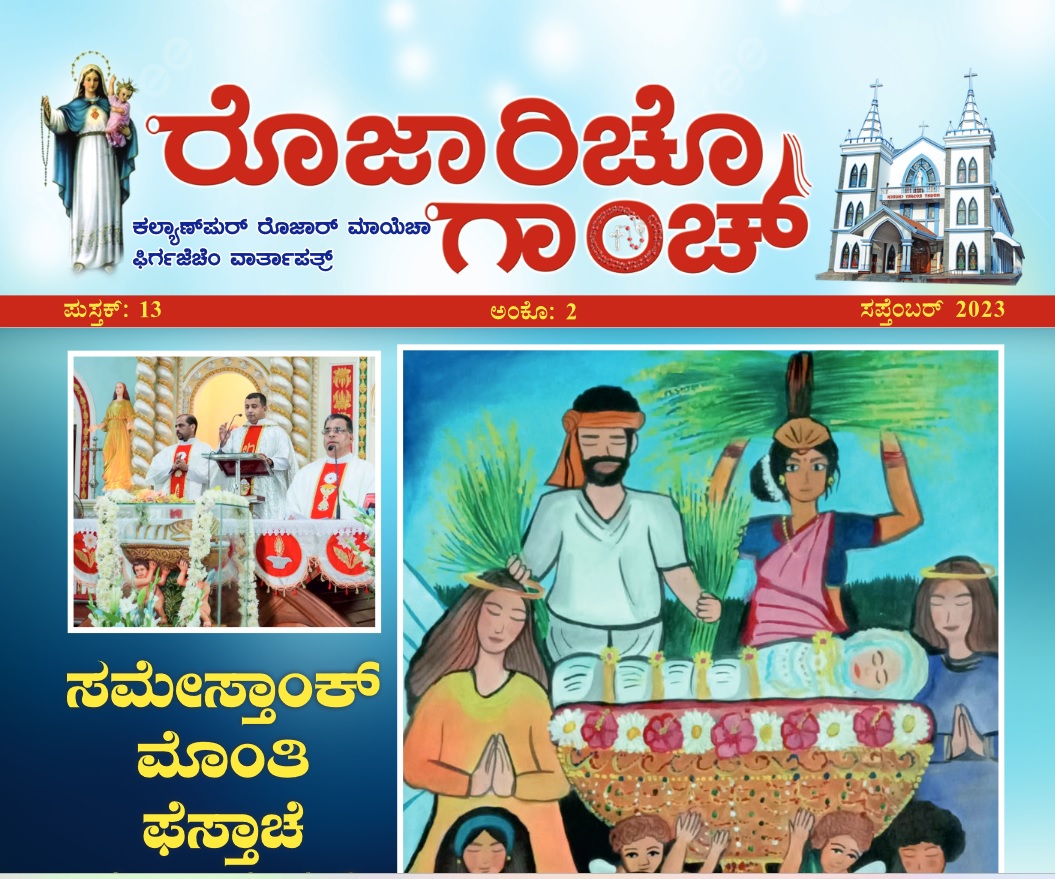 ---
Final Journey Of Albert Rosario Fernandes (87 years) | LIVE From Santhekatte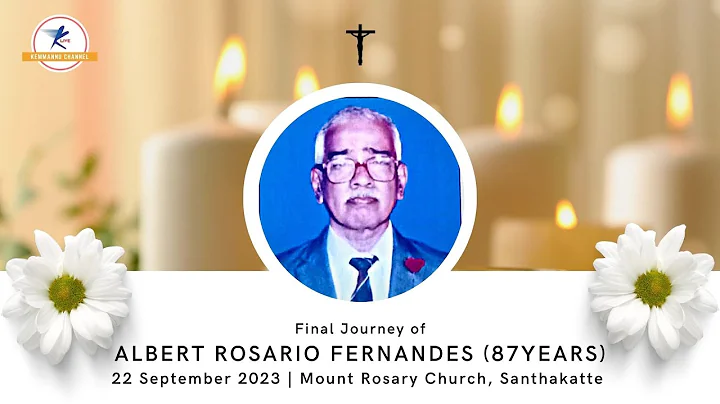 ---
Good News! To Teachers, Police, Defence Personnel and Journalists at Rohan Corporation, Mangalore.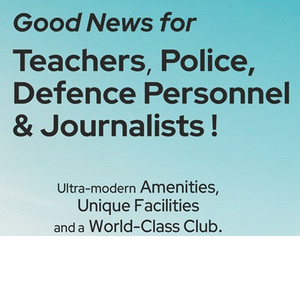 ---
Milagres Cathedral, Kallianpur, Udupi - Parish Bulletin - September 2023 Issue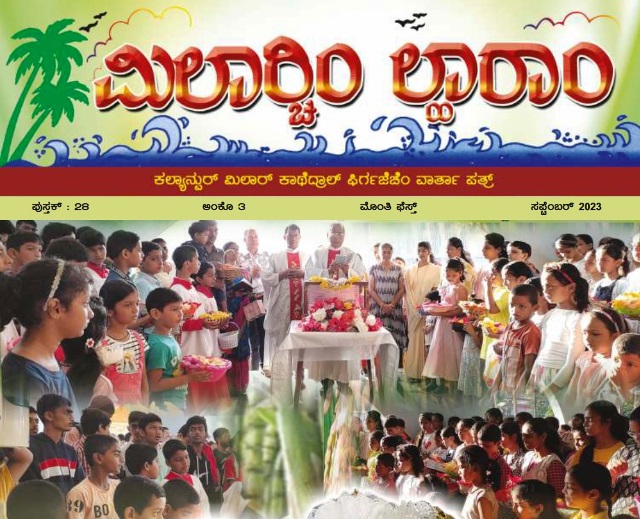 ---
Milagres Cathedral, Kallianpur celebrates Monthi Fest - Flower Showering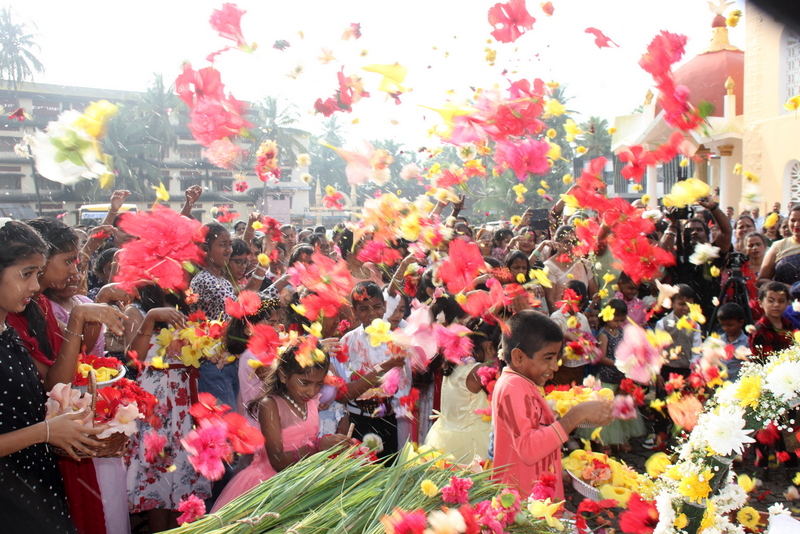 ---
Nativity of Mary | Monthi Feast | ಮೊಂತಿ ಫೆಸ್ತ್ | St. Theresa Church, Kemmannu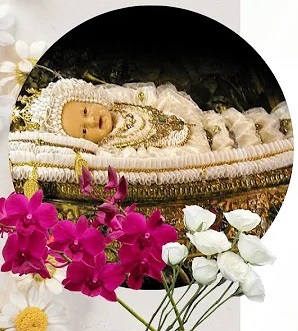 ---
New Management takes over Bannur Mutton, Santhekatte, Kallianpur. Visit us and feel the difference.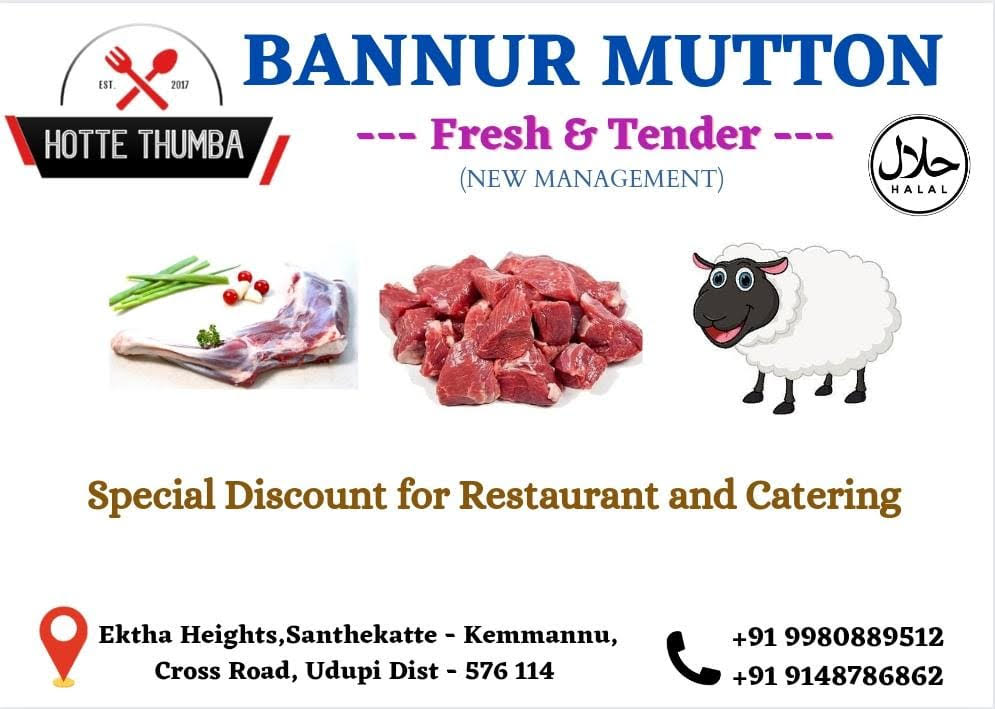 ---
Rozaricho Gaanch June, 2023 Issue from Mount Rosary Church, Kallianpur,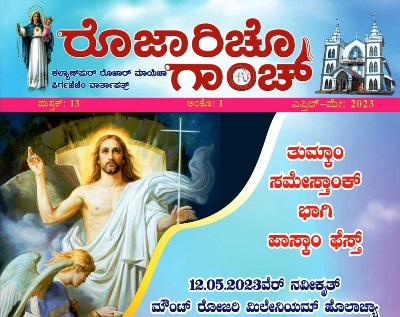 ---
KPL Super League • Cricket | LIVE from Kemmannu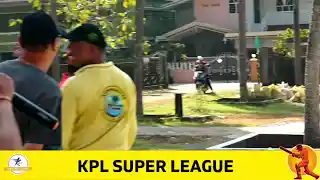 ---
Focus Studio, Near Hotel Kidiyoor, Udupi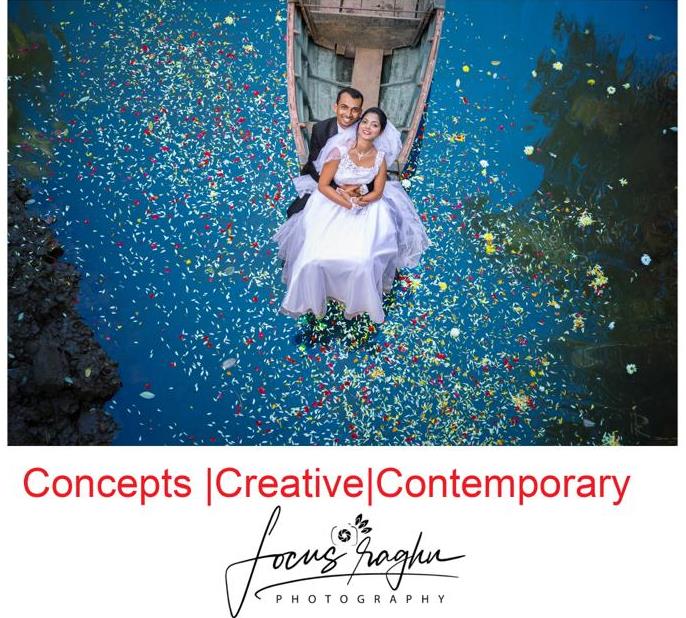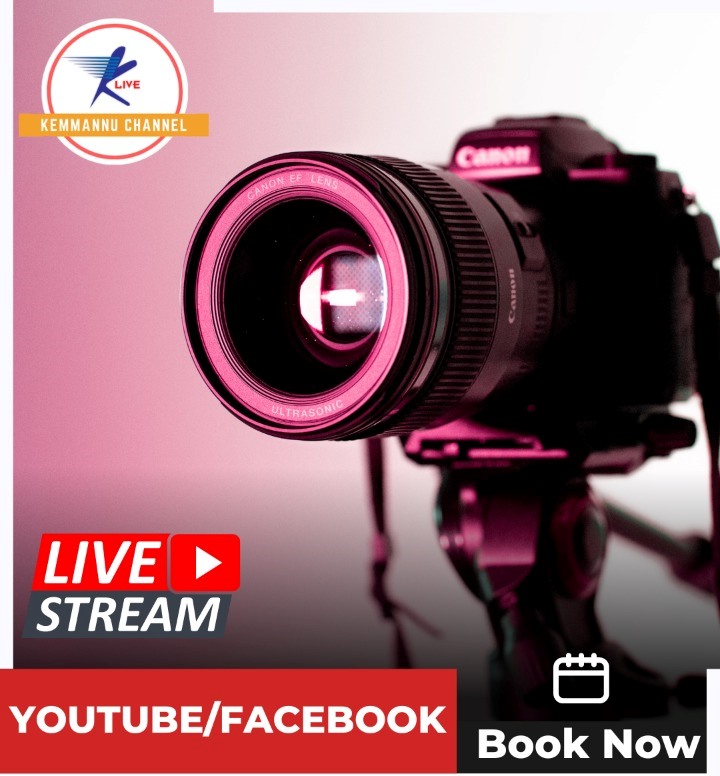 Kemmannu Channel - Ktv Live Stream - To Book - Contact Here

Click here for Kemmannu Knn Facebook Link
Sponsored Albums