Personal Reflections of 17th Century Account of South Canara - By Joshua Fernandes
By Joshua Fernandes

August 26, 2021
Gabriel Dellon (1649-1710) was a French traveller who visited India in 1673. He is one of the lesser known 17th century European travellers to India as compared to Bernier, Tavernier or Manucci. He was otherwise well known as a foreigner who was tried in the Portuguese Inquisition in India. Historian Ira Vangipurapu has shown that though he was a devout practising Catholic, he would wish to enter into debates with priests on baptism and the question of divinity in images. He refused to kiss the images of Mary or wear a rosary and such actions likely got him into trouble. His account of the inquisition, "Relation de l'Inquisition de Goa," published in 1687 became popular in Europe, and was quickly translated into many languages before being put on the "Index Librorum Prohibitorum" in 1690 - a list of books that were prohibited for Catholics to read. The focus of this article however is his description of the South Canara region in another work, "Relation d'un Voyage des Indes Orientales." Some of the descriptions about the place that Dellon wrote about 350 years ago evoke similar experiences even today.

First page of Gabriel Dellon's book on the Inquisition, 1688 edition
When on a boat towards Mangalore, Dellon and his crew had a tough time evading the rocks in the water. Just as one ferries to St. Mary's island in Udupi, numerous columnar lava rocks sprout up from the sea. Dellon writes, 'We expected every moment to have been split upon the rocks, which lay hidden just under the surface of the water, but at last we had the good luck to escape and get safely on shore.' His general description of Mangalore port has not changed much even today, for it has 'an excellent road for ships to anchor in, [and] whilst the rains last, the ships may enter the river [Nethravati] without any hazard, it being all the time very deep and broad.' While the dizzying pollution of the Mangalore Special Economic Zone seems to be relatively new, Dellon also saw a similar industrial hub run by the Portuguese, permited by the King of Canara, though he liked the 'clean air' of the place. Feitorias as they were called, these factories were basically transshipment zones, but also places where merchants came to trade. Art historian Ebba Koch has shown that Mughal King Jahangir kept agents at these Feitorias to collect exotic objects and animals, a noted one being a turkey that Jahangir received in 1612. It is through these same factories that the first rhinoceros travelled to Europe in 1577 and in recent times, how Pilikula most likely got the hippo, an animal native to Africa!

A Dutch factory/feitoria in Hooghly, around 1650's
Thanks to the modern day Banks and the fast food Darshinis, the thriving business of the region is well known around the world. This is something our French man attested to as well when he felt that men from Canara were 'not so brave, mostly addicted to commerce, for which reason, you meet them in all parts of the Indies [India], to vend their commodities.' On the topic of feasts, he saw the celebration style of this region as the 'most extravagant in the world.' He observed how they placed the idols on chariots filled with flowers. As an honour to God some devotees would place themselves in the path of the chariot to be crushed to death. Though unheard of today, the closest thing we can imagine is the Angapradashinam. The practice of being crushed under the chariot wheel was also recorded as early as in the thirteenth century by the traveller Franciscan monk Odoric of Pordenone. Odoric noticed this practise at Jagannath in Odisha, though some historians have doubted the practice all together.
This firangi traveller's views on the people of Canara were noted in relation to other communities, like comparing the Canarese laws and customs to that of the Malabars, or how they dressed differently from the people of Surat. We can infer that Canara was economically prosperous, first confirmed by his statement on commerce and trade, but also by his brief explanation of rice cultivation. Dellon says that rice was not only sent from the region to different parts of India, it was also sent to Yemen (Socotra), Mozambique and different parts of Europe. It is believed to have been first introduced to Europe by returning members of Alexander's India expedition in the fourth century BCE. Rice had a steady export thanks to Arab traders that controlled trade in the Indian Ocean until it was disrupted by the Portuguese with the arrival of Vasco de Gama. As an effect of the 'Columbian Exchange,' the Portuguese introduced to India food items from the New World (Americas) like tomatoes and potatoes, adding global roots to our tomato saar and masala dosa that form the Tuluva cuisine. Similarly, my grandmother who went early to church to snuff with her friends, would have to thank the Portuguese for the church as well as the tobacco they introduced to the region.

An image of the Inquisition, 1688 edition
What interested me most in reading Dellon's account are the tiny facts that he mentions which other traveller accounts usually miss. For example, while serving time in a Goan prison, he explicitly mentions that breakfast was served at 6, lunch (he referred to it as dinner) at 10 and dinner (which he called supper) at 4, while we generally eat breakfast at 10 and snacks at 4! Being a foreigner, he was served bread, fish, fruits and sausages, while the locals would get just congee and fish. He was finally released in 1677 after four years of investigation, and left for France, reminiscing that he 'had the happiness to arrive in perfect health in my native land.'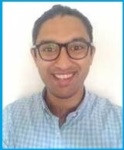 By Joshua Fernandes
Joshua Fernandes is a history teacher at Rishi Valley School, Andhra Pradesh. He is from Kemmannu, Udupi where his parents and grandmother reside. He did his BA from St Joseph's College, Bengaluru, and MA Philosophy from Manipal University. He listens to Carnatic music and plays chess.
(Note: This Article was first published in www.Daijiworld.com)
---
Udupi: Traffic congestion and dangers to pedestria
View More
---
Final Journey of Lathicia Dsouza (80 Years) | LIVE from Kuntalnagar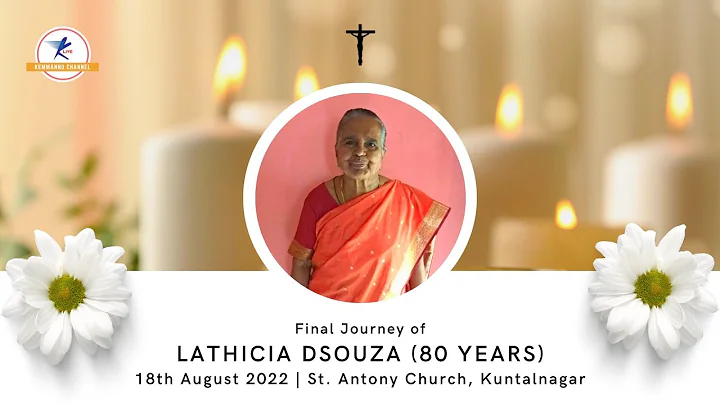 ---
KALMADY CHURCH | PROCLAIMATION AND DEDICATION of OUR LADY VAILANKANNI CENTRE as a DIOCESAN SHRINE |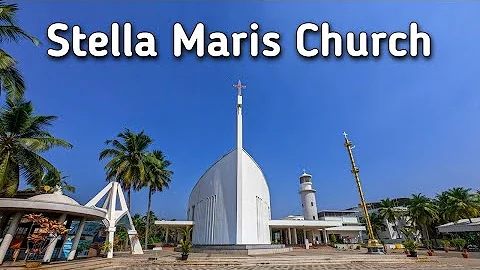 ---
Final Journey of Leslie S D'Souza (69 Years) | LIVE from Kallianpur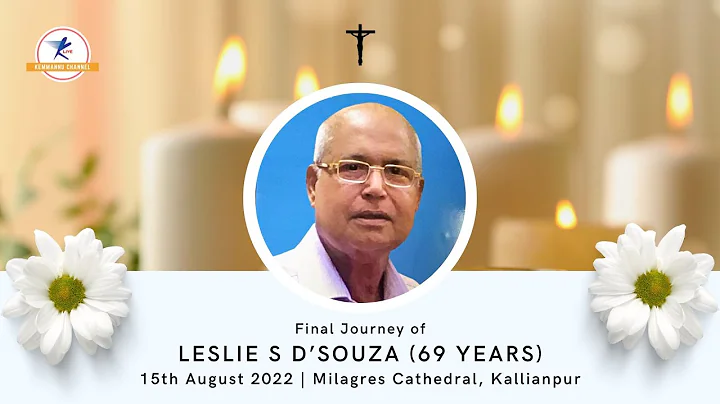 ---
Feast of Assumption & 75th Independence Day Celebration | LIVE From Kemmannu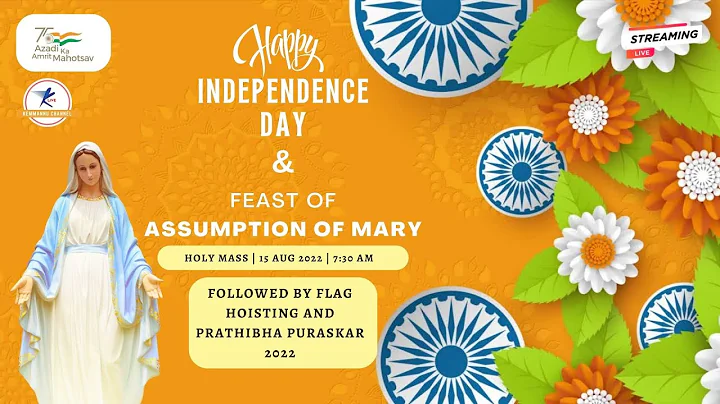 ---
Final Journey of Walter Sequeira (87 Years) | LIVE from Milagres Kallianpur.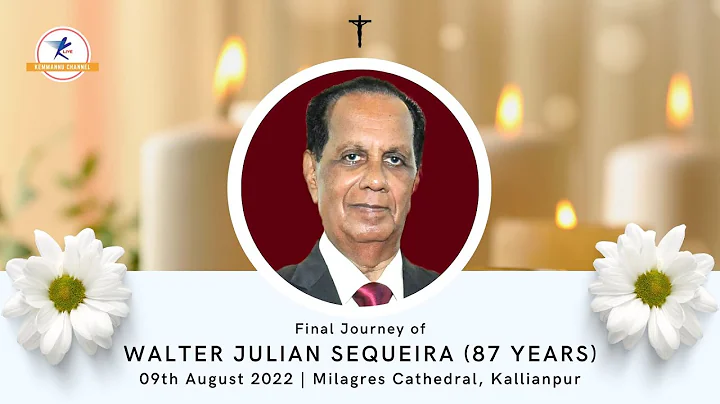 ---
Fianl Journey of Leo D'Souza (96) | LIVE from Kemmannu.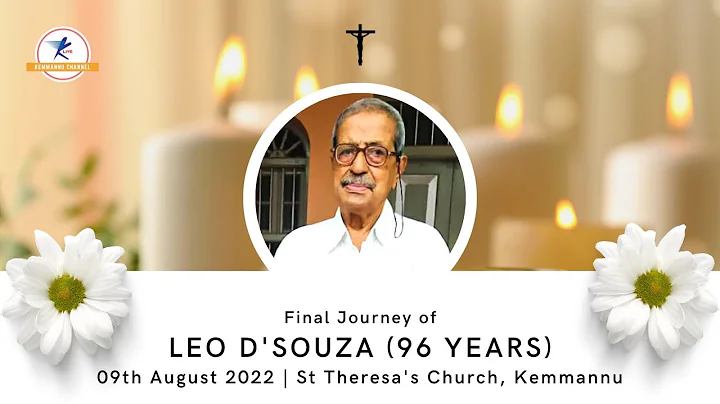 ---
Final Journey of Violet Lewis (66 years) | LIVE from Kallianpur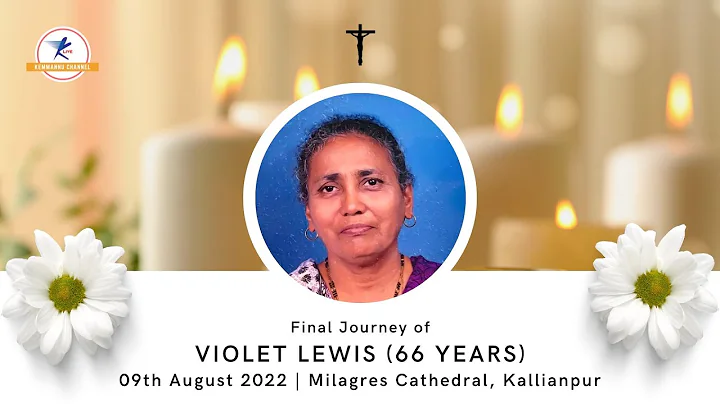 ---
33rd Ganesh Festival Invitation from Sri Badrakali Temple, Gudium, Kemmannu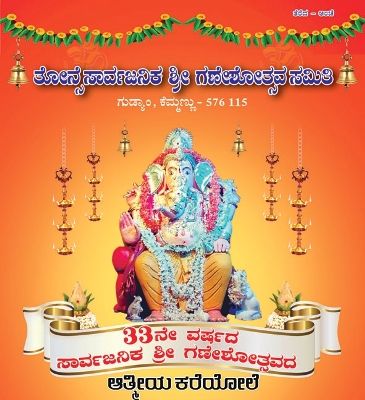 ---
Final Journey of Romeo Egbert Lewis (75 Years) | LIVE from Kallianpur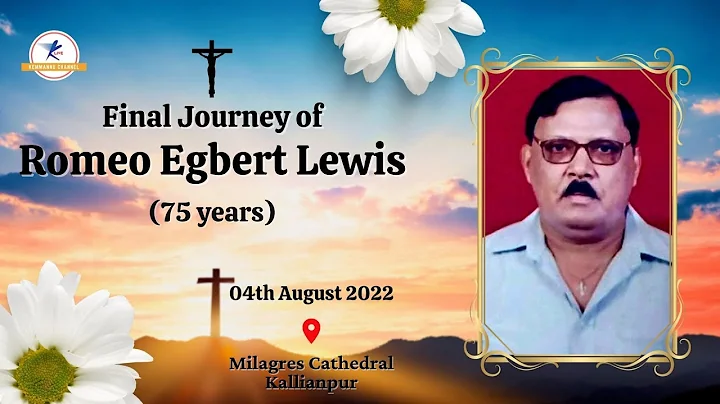 ---
5,000 kms run VAN for Sale. Last price Rs. 7.5 lacs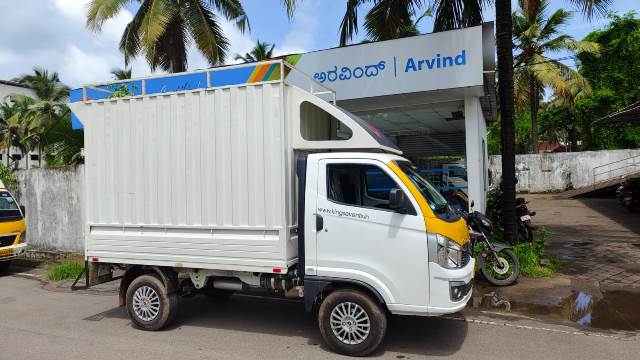 ---
15 cents land for sale in Santhekatte Udupi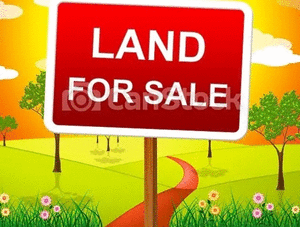 ---
Kallianpura/Santhekatte: Sweet Tooth Ice Cream Parlor inaugurated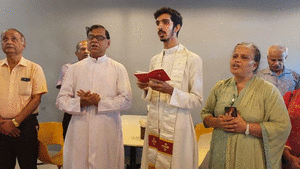 ---
Sites for Sale in Santhekatte, Thottam, Alevoor and many other places, Please contact...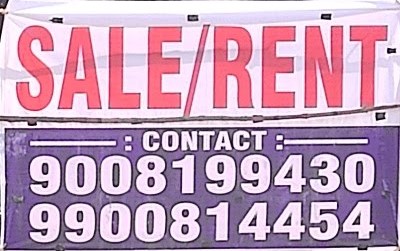 ---
Land/Houses for Sale in Kaup, Manipal, Kallianpur, Santhekatte, Uppor, Nejar, Kemmannu, Malpe, Ambalpady.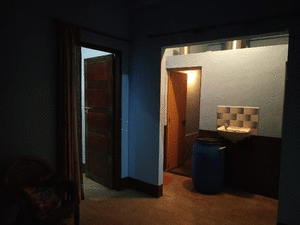 ---
Choice Furniture vast household showroom opens at Santhekatte, Kallianpur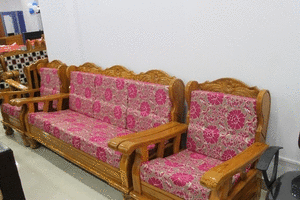 ---
Focus Studio, Near Hotel Kidiyoor, Udupi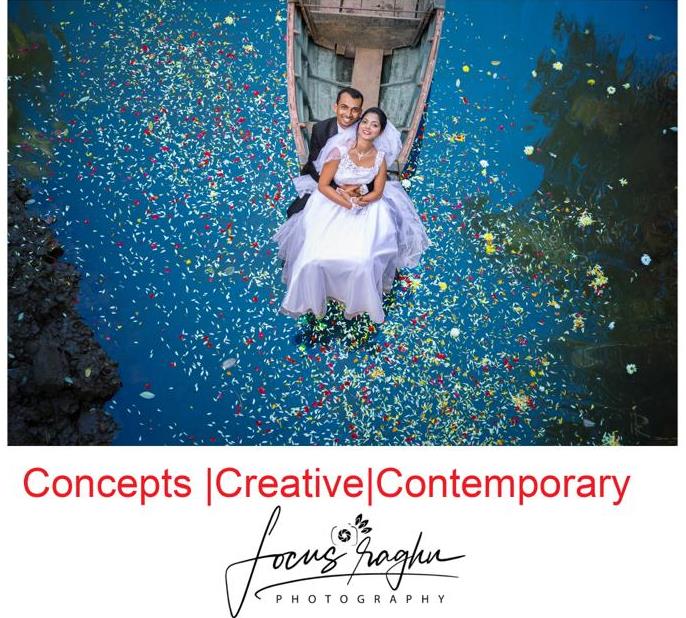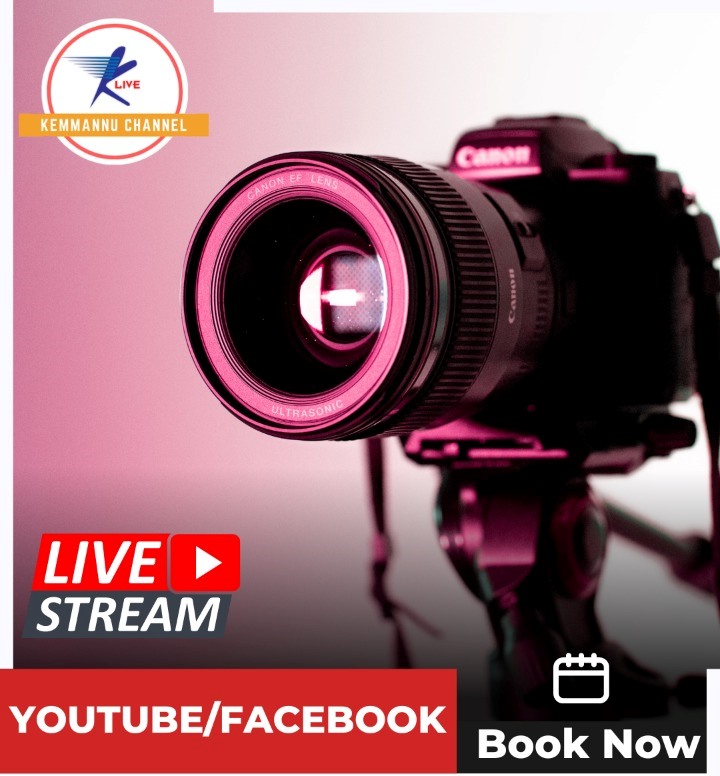 Kemmannu Channel - Ktv Live Stream - To Book - Contact Here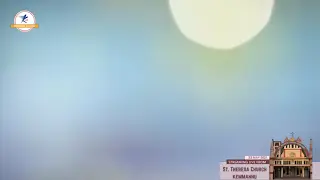 Kemmannu Channel -YouTube Click Here

Click here for Kemmannu Knn Facebook Link
Sponsored Albums