Shooting the breeze - The cast of Shootout at Wadala in Dubai
Khaleej Times

The cast of Shootout at Wadala, on their visit to KT, explain the relevance of Item songs in a reality-based film which they claim doesn't glamourise crime
FOR ONCE THERE was an unfamiliar face in our midst as the cast from latest Bollywood gangster flick Shootout at Wadala made their way up to the Khaleej Times' entrance on Thursday. Alongside the broad strides of firm fixtures John Abraham and Anil Kapoor slinked controversial item girl Sunny Leone. Known for more revealing on-screen performances in her native Canada and in the US, the Indian-heritage adult performer - real name Karenjit Kaur Vohra - has never been short of a few words. Well in her profession you couldn't afford to be. Moving into mainstream cinema, however, appears to have tamed the once vociferous explicit lioness, for, despite being the focus of the media's attention (many didn't expect her to be permitted entry into the more conservative Middle East), the fuss seemed unjustified.
Fellow actors Sonu Sood and Kangna Ranaut were the no-shows at the Dubai promotional tour of Shootout at Wadala
Leaving all the speaking to the aforementioned John and Anil, backed up by Tusshar Kapoor, Manoj Bajpai, singer Mustafa Zahid and fellow eye candy Sophie Choudry, Sunny felt content to plonk her more petite than expected frame in a chair and smile inanely until directly addressed.
That's not to say the meeting was a dud. Whatever contribution the supposed starlet could have offered will forever remain a mystery, though the others took up the slack superbly with Anil and Manoj eventually raising spirits bantering about each others' ages and John intoning Anil's Dorian Gray youthfulness shows no sign of letting up.
Here we bring you a round up of each of the actors' overall impressions and a few of the more salient points.
MUSTAFA ZAHID – THE MINSTREL.
Enthusiastic to be part of such a big project, Mustafa's inclusion in the promotion was nonetheless inconsequential. A nice guy, but with little to add, he's a singer who talks about singing. End of.
"I was really lucky to work with these people who I grew up watching. I got to see the visuals of the film and got to write the song I perform around it."

"I think it will be one of the best songs of the year."
JOHN ABRAHAM – THE BRAWN.
It was pointed out by some that John came across a little uneasy during the chat. Rumour has it he was still reeling from the fact an earlier press conference did not feature a prominent backdrop adorned with the movie title, which would have consequently been on the front cover of every publication around the region. Although, such conjecture was lost on others as he answered questions in his usual charming manner.
Being the star of the movie, he undoubtedly takes its promotion seriously, but would something so trivial really irk the gentle giant? We don't think so.
"The film speaks about the history of the underworld that existed in what was called Bombay back then between 1971 and 1982. It's a real story. It's based on a book, Dongri to Dubai, which is the story of a guy who wishes to get into a gang, but gets rejected. The film follows his story from then on."

"The love story is a very integral part of the film and that is between Kangna (Ranaut) and myself. It's beautiful and tragic. She couldn't make it to Dubai because she's shooting two other films. We miss her."

"For me this film was an opportunity to feed off actors like Anil and Manoj. Tusshar is still my junior, so I didn't get much from him!"
ANIL KAPOOR – THE FACE.
Atestament to the fact that class is permanent, it is always a pleasure to talk to the Bollywood veteran. Although unwilling to remove his sunglasses indoors (well, those fluorescent office lights can be bright for 53-year old eyes), his measured responses always demand attention especially when vilifying the media for putting too much emphasis on Shootout's item numbers.
"It's a well-documented story. There are a lot of people still living who went through it, so we were able to meet them and it made the research far easier. I think the historical detail and true to life story will make the film stand out."
>"Item songs are there in the film, but they are not the film. They are five to seven per cent. The rest is facts and realism. It's a drama. The songs enhance it, but the movie should not get an image that it's just about music and dancing. It's very serious."
"Of course I love being referred to as John's senior…"
MANOJ BAJPAI – THE BRAINS.
The consummate classical actor – powerful on-screen, reserved off it. A dab hand at providing a cogent point when required, Manoj's visits are always informative. This time round he had lots to say about the film's perceived glamourisation of the crime world and why a conclusion of this nature is incorrect.
"Whenever you focus on the journey of a criminal the end is inevitable – death. That is always shown. It is always the same. So, if you blame us for making a criminal's life exciting, you should also underline the fact the filmmaker never hesitates from showing his demise and that crime does not pay."
>"Nobody decides to become an engineer after watching a film about one. Just like nobody would think about becoming a criminal unless they have a death wish. Criminals are criminals. It's not because of the films. We can only influence clothes and hairstyles."
SOPHIE CHOUDRY – THE EGO.
Parking herself next to John before anyone else could nab the seat, Sophie likes to make sure she's involved in every aspect of affairs, hopefully creating a few headlines along the way. Cue a face like thunder when Sunny was inundated with requests for photos, said crowd conversely parting like the Red Sea for her. Despite the clamour for attention, the rather striking singer-actress isn't all that bad and did provide more than the object of her obvious contempt.
"People question why there are item songs designed to entice gangsters. Why can't gangsters like beautiful women? Any man does. And why can't beautiful women be attracted to gangsters?"
"I totally see why mine and Sunny's characters are attracted to these guys. Women like power and women like bad boys. We may all pretend to love the whole sweet, gentlemen thing, but really we don't like one-dimensional guys. It has been like through history. And in this film, John is my bad boy, so can you blame me?"
"The songs are glamorous and they will bring in people. We think that's a good thing."
SUNNY LEONE – THE BIMBO.
Gone fishin'.
"I agreed with the direction that my song should be attractive. It has to be because I am Manoj's character's mistress in the film."

"I'm a bad girl." (Old habits die hard).
TUSSHAR KAPOOR – THE LIABILITY.
Like so many tables at that dodgy kebab restaurant you have avoided like the plague since 'the incident,' Tusshar Kapoor is vacant. It may be his comically dopey face, perhaps an attack of nerves in the company of so many competent artists, or most probably directions from his producer sister Ekta include keeping his trap shut.
Whatever the reason for the lack of communication and an expression you'd find on a recently hypnotised chicken, we're sure more scintillating conversation has been witnessed at the annual general meeting of the Stamp Collector's Union. Seriously.
"Even though I was in Shootout at Lokhandwala, I never thought about it when filming this. This has an identity of its own. It's much bigger."
---
Watch Video:Non-Resident Parishioners' Day
View More
---
Announcement
Konkani Association, Udupi Diocese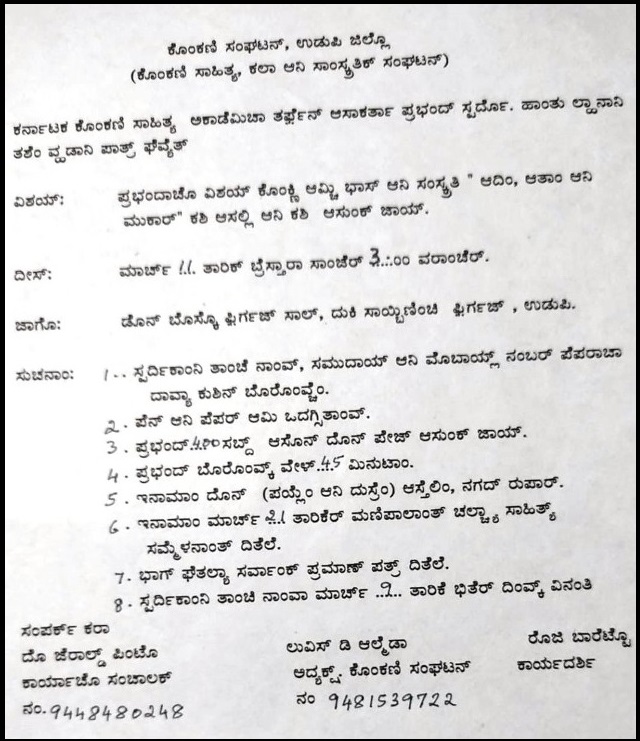 ---
Radhakrishna Computers, Kemmannu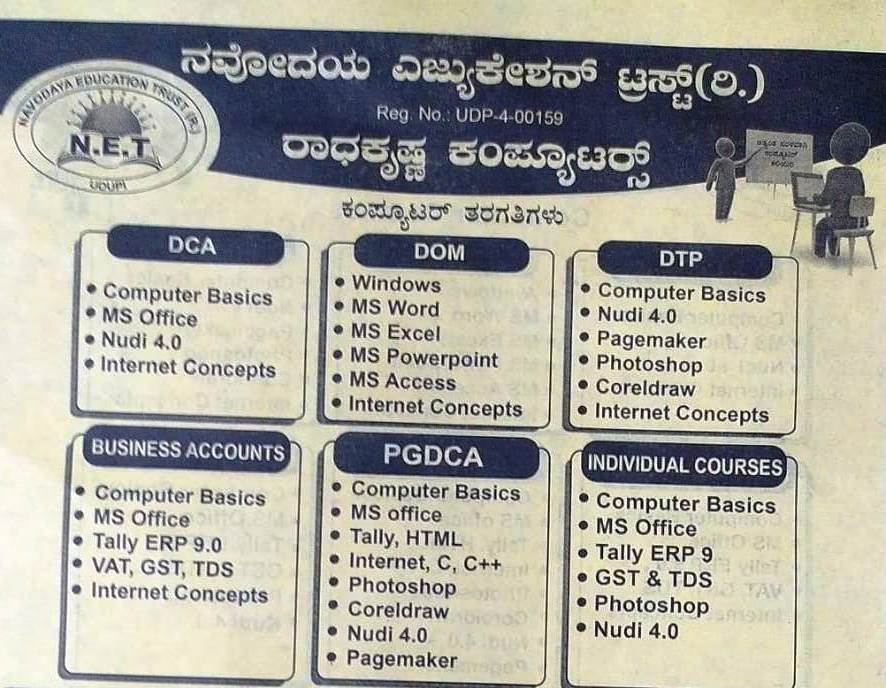 ---
'You Raise Me Up' on YouTube recorded at Milagres Cathedral by youths of Udupi Parish.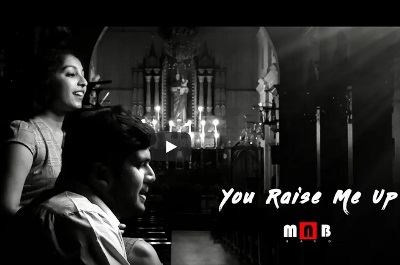 ---
Ready Office Space For Bank on Highway Side - Location : Udupi - Santhekatte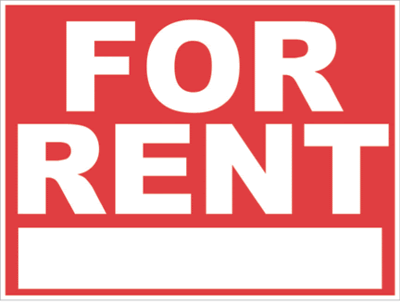 ---
HotteTumba Fish Court - Udupi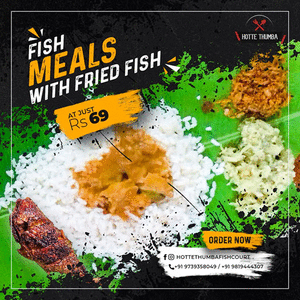 ---
Rozaricho Gaanch - December 2020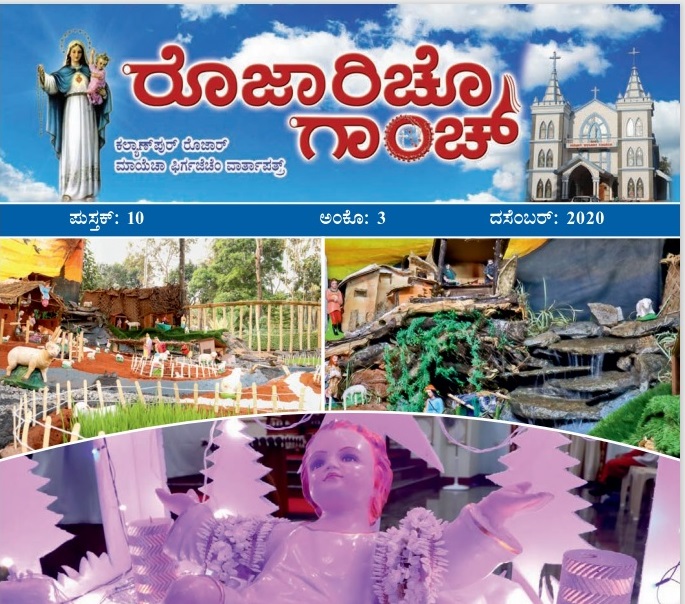 ---
Milarchi Lara December 2020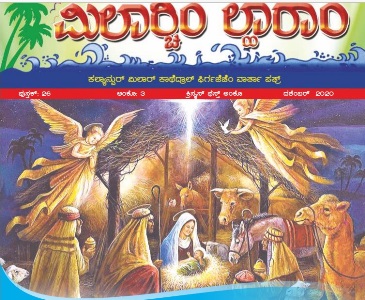 ---
Contact on Going Residential ProjectAl Nayaab Residency, Udupi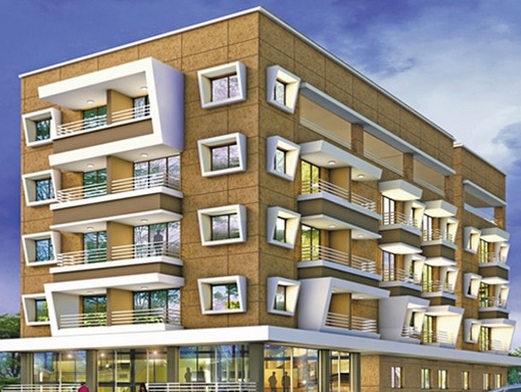 ---
Focus Studio, Near Hotel Kidiyoor, Udupi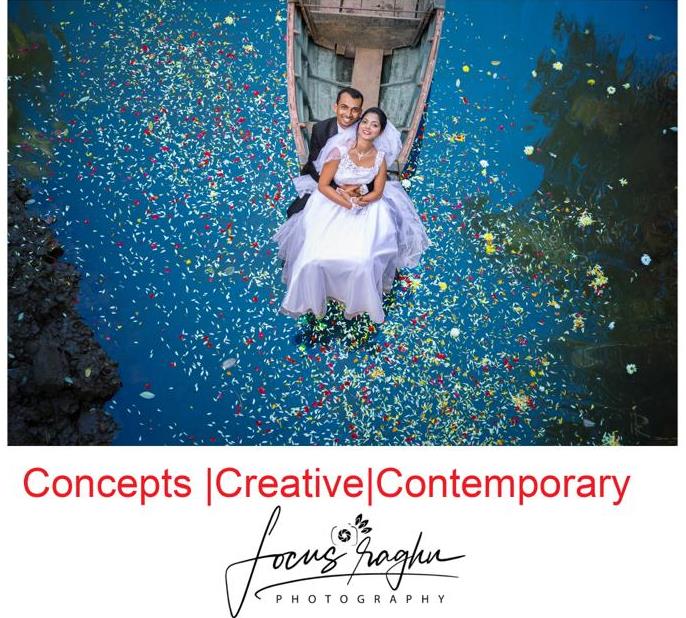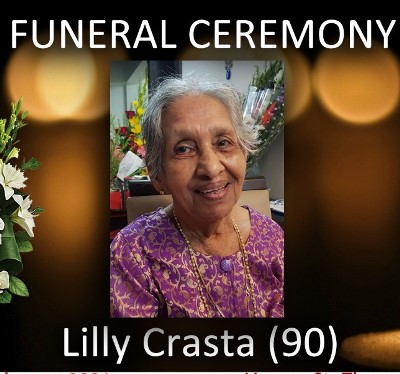 Kemmannu Channel -YouTube Click Here

Click here for Kemmannu Knn Facebook Link
Sponsored Albums