61-day ban on fishing in coastal district
Richard D'Souza

Kemmannu News Network, 24-05-2023 07:12:38


Mangaluru : Fishing has been banned for 61 days from June 1 to July 31 along the coast of the district, the Joint Director of Fisheries said in a release.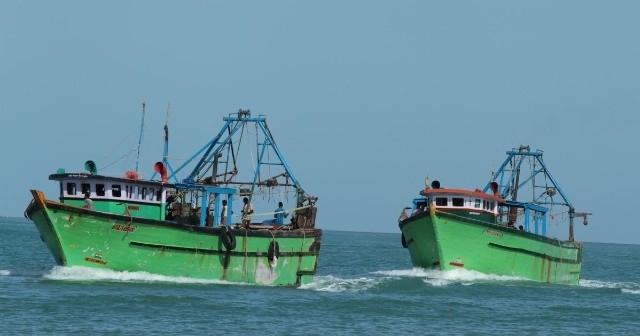 It has been said that all fishing activities carried out by using nets or devices and motorized boats above 10 horse power and traditional boats have been banned.
Motorized engines of up to 10 horse power for the purpose of transporting boats and coastal fishing in traditional and barges are permitted. Still, fishing boats and fishermen who violate the government's order prohibiting fishing will be ineligible for subsidy on diesel for a period of one year under the Karnataka Marine Fisheries Act.
ಉಡುಪಿ, ಮೇ 24 : ಜಿಲ್ಲೆಯ ಕರಾವಳಿಯಲ್ಲಿ ಯಾವುದೇ ಬಲೆ ಹಾಗೂ ಸಾಧನಗಳನ್ನು ಉಪಯೋಗಿಸಿ ಮೀನುಗಾರಿಕೆಗಾಗಿ ಯಾಂತ್ರೀಕೃತ ದೋಣಿಗಳ ಮತ್ತು 10 ಅಶ್ವಶಕ್ತಿ (ಹೆಚ್.ಪಿ) ಸಾಮರ್ಥ್ಯಕ್ಕಿಂತ ಮೇಲ್ಪಟ್ಟ ಇನ್ಬೋರ್ಡ್ ಅಥವಾ ಔಟ್ಬೋರ್ಡ್ ಯಂತ್ರಗಳನ್ನು ಅಳವಡಿಸಿರುವ ಸಾಂಪ್ರದಾಯಿಕ ದೋಣಿಗಳ ಮುಖಾಂತರ ಕೈಗೊಳ್ಳುವ ಮೀನುಗಾರಿಕೆ ಚಟುವಟಿಕೆಯನ್ನು ಜೂನ್ 1 ರಿಂದ ಜುಲೈ 31 ರ ವರೆಗೆ ಒಟ್ಟು 61 ದಿನಗಳ ಕಾಲ ನಿಷೇಧಿಸಲಾಗಿದೆ.
ದೋಣಿಯನ್ನು ಸಾಗಿಸುವ ಉದ್ದೇಶಕ್ಕಾಗಿ 10 ಅಶ್ವಶಕ್ತಿಯ ವರೆಗಿನ ಸಾಮರ್ಥ್ಯದ ಮೋಟರೀಕೃತ ದೋಣಿ ಹಾಗೂ ಸಾಂಪ್ರದಾಯಕ/ ನಾಡದೋಣಿಗಳು ಕರಾವಳಿ ಮೀನುಗಾರಿಕೆಯನ್ನು ಕೈಗೊಳ್ಳಲು ಅನುಮತಿ ನೀಡಲಾಗಿದೆ.
ಮೀನುಗಾರಿಕೆ ನಿಷೇಧದ ಆದೇಶವನ್ನು ಉಲ್ಲಂಘಿಸುವ ಮೀನುಗಾರಿಕಾ ದೋಣಿಗಳು ಮತ್ತು ಮೀನುಗಾರರು ಕರ್ನಾಟಕ ಕಡಲ ಮೀನುಗಾರಿಕೆ ಕಾಯ್ದೆ 1986 ರಲ್ಲಿ ವಿಧಿಸಲಾಗಿರುವ ದಂಡನೆಗಳಿಗೆ ಹೊಣೆಯಾಗುವುದಲ್ಲದೇ, ಒಂದು ವರ್ಷದ ಅವಧಿಗೆ ಡೆಲಿವರಿ ಪಾಯಿಂಟ್ನಲ್ಲಿ ರಾಜ್ಯ ಮಾರಾಟಕರ ರಹಿತ ಡೀಸಿಲ್ ಪಡೆಯಲು ಅನರ್ಹರಾಗುತ್ತಾರೆ.
ಕರಾವಳಿ ಪ್ರದೇಶದ ಎಲ್ಲಾ ಮೀನುಗಾರರು ಈ ಆದೇಶವನ್ನು ಪಾಲಿಸಿ ಸರಕಾರದೊಂದಿಗೆ ಸಹಕರಿಸುವಂತೆ ಮೀನುಗಾರಿಕಾ ಇಲಾಖೆಯ ಜಂಟಿ ನಿರ್ದೇಶಕರು ಪ್ರಕಟಣೆಯಲ್ಲಿ ತಿಳಿಸಿದ್ದಾರೆ.
---
New NH 66 Highway: Life at risk in Santhekatte, Ka
[3 Comments]
View More
---
Jayashree Krishna Parisara Premi Samiti to celebrate 93rd Birth Anniversary of Late George Fernandes with award ceremony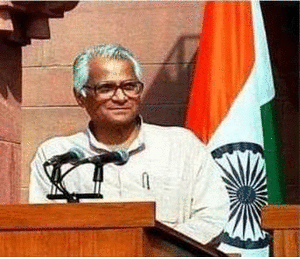 ---
Thanksgiving Mass & Farewell Ceremony | Fr Victor D'Souza || kemmannu Channel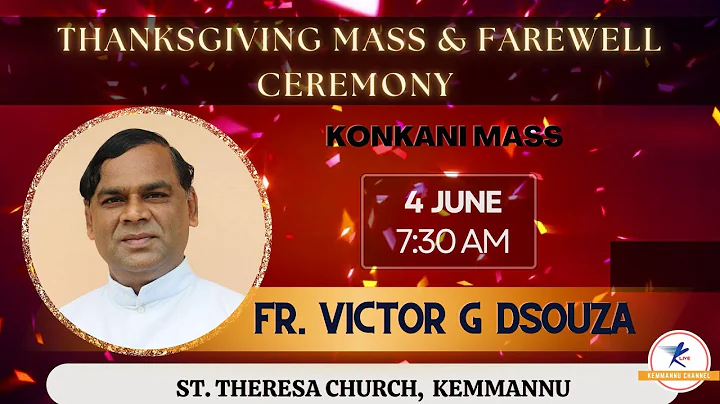 ---
Final Journey Of Lily Serrao | Live From Kemmannu || Kemmannu Channel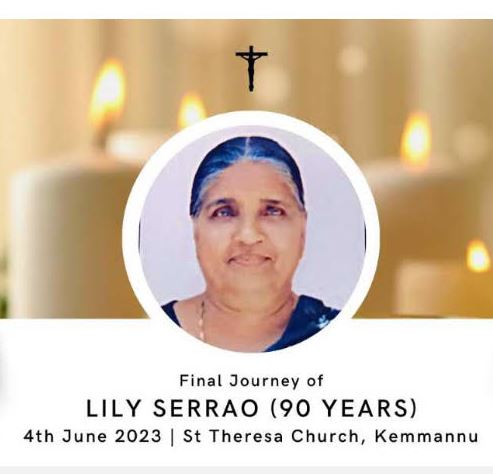 ---
St Anthony the wonder worker of Dornahalli feast on 13th June 2023 - All ae invited.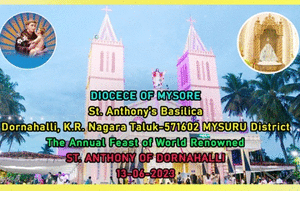 ---
Rozaricho Gaanch June, 2023 Issue from Mount Rosary Church, Kallianpur,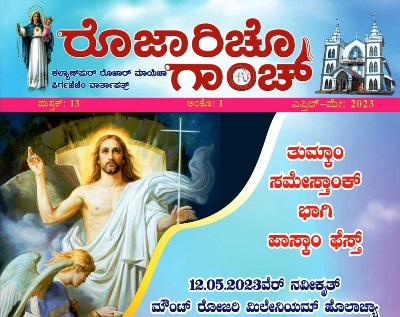 ---
Importance of the need for an ambulance with oxygen: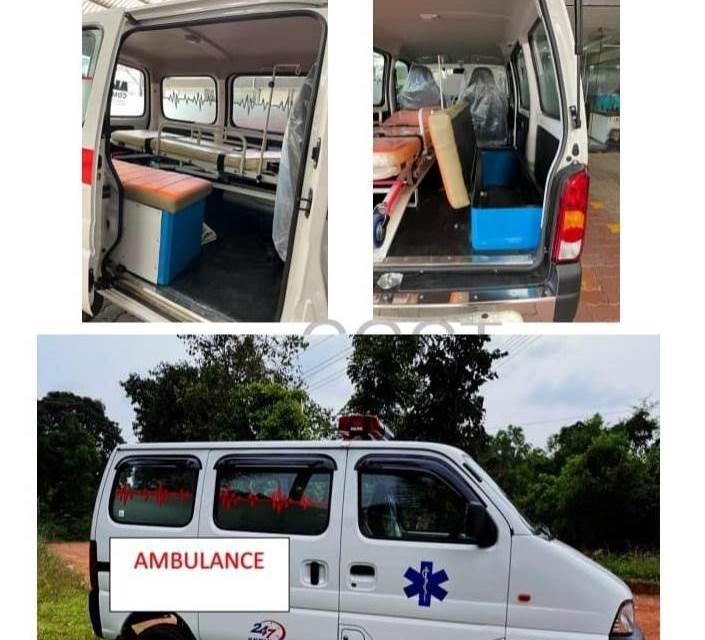 ---
Final Journey of Jacob DMello || kemmannu channel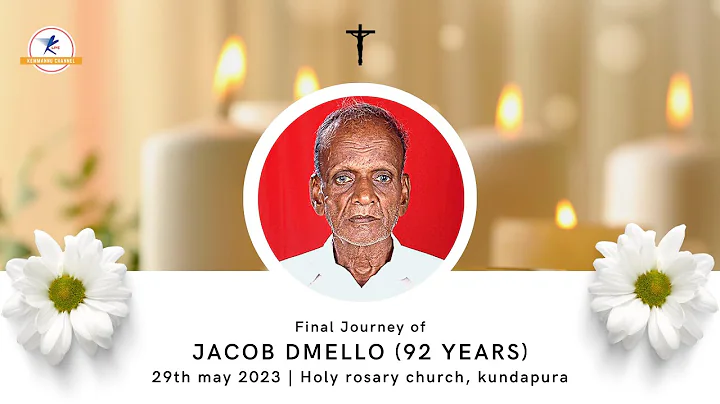 ---
ICYM Kemmannu Presents Badminton Tournament | ICYM || Live From Kallianpur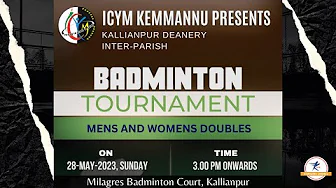 ---
Final Journey Of Ileen D' Lima | Live From Kemmannu || Kemmannu Channel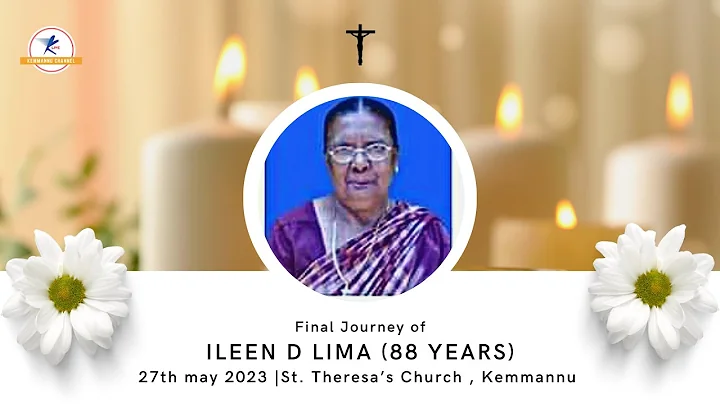 ---
Easter 2023 - Milrachi Lara From Milagres Cathedral, Kallianpur, Udupi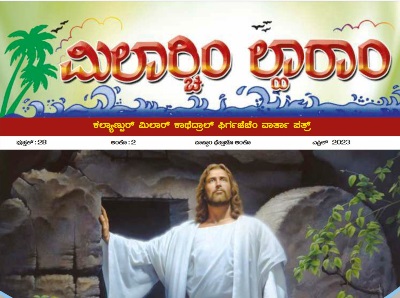 ---
Now Open - Namma Minimart, Santhekatte - Kemmanunu Cross, - Call for Home Delivery 9611175167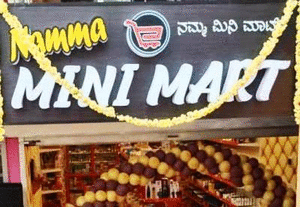 ---
Wee Care Play Home Badanidiyoor | 3rd Annual day Celebration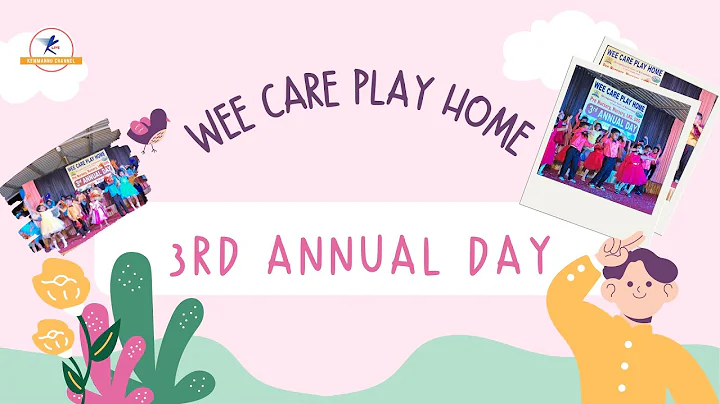 ---
Lourdsachi Zar - December Issue from Our Lady of Lourdes church, Kanajar, Udupi.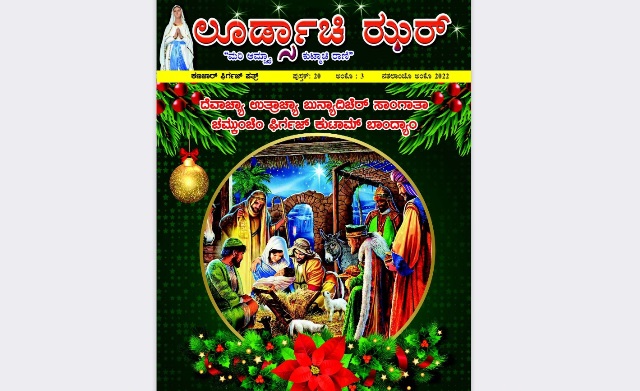 ---
Milarchi-Lara-from-Milagres-Cathedral-Kallianpur-January-2023-Issue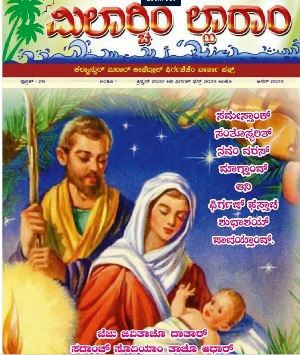 ---
KPL Super League • Cricket | LIVE from Kemmannu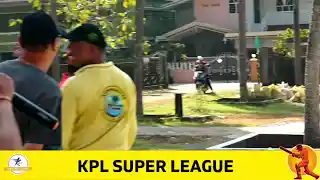 ---
Land/Houses for Sale in Kaup, Manipal, Kallianpur, Santhekatte, Uppor, Nejar, Kemmannu, Malpe, Ambalpady.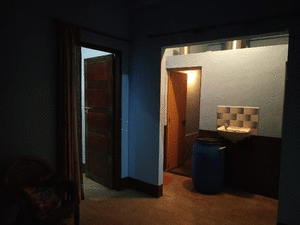 ---
Focus Studio, Near Hotel Kidiyoor, Udupi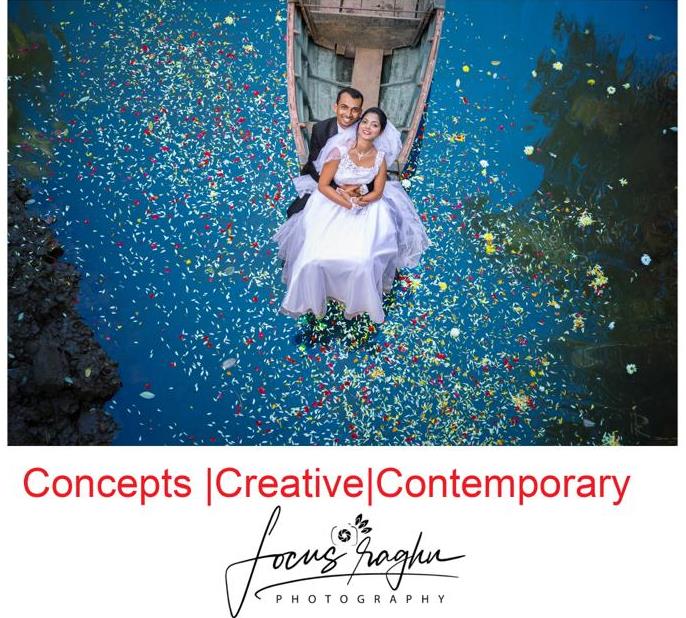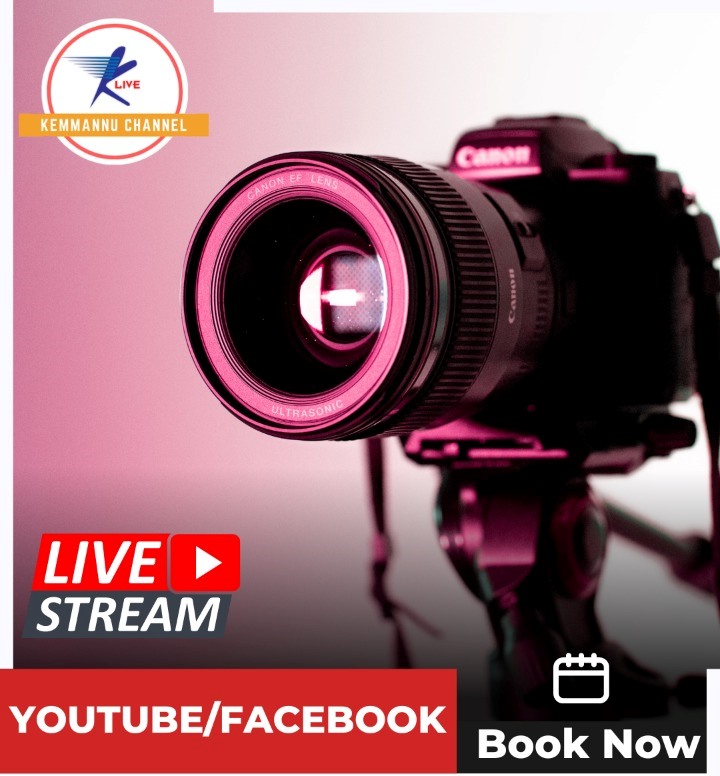 Kemmannu Channel - Ktv Live Stream - To Book - Contact Here

Click here for Kemmannu Knn Facebook Link
Sponsored Albums